Don't fight when others are chasing the bag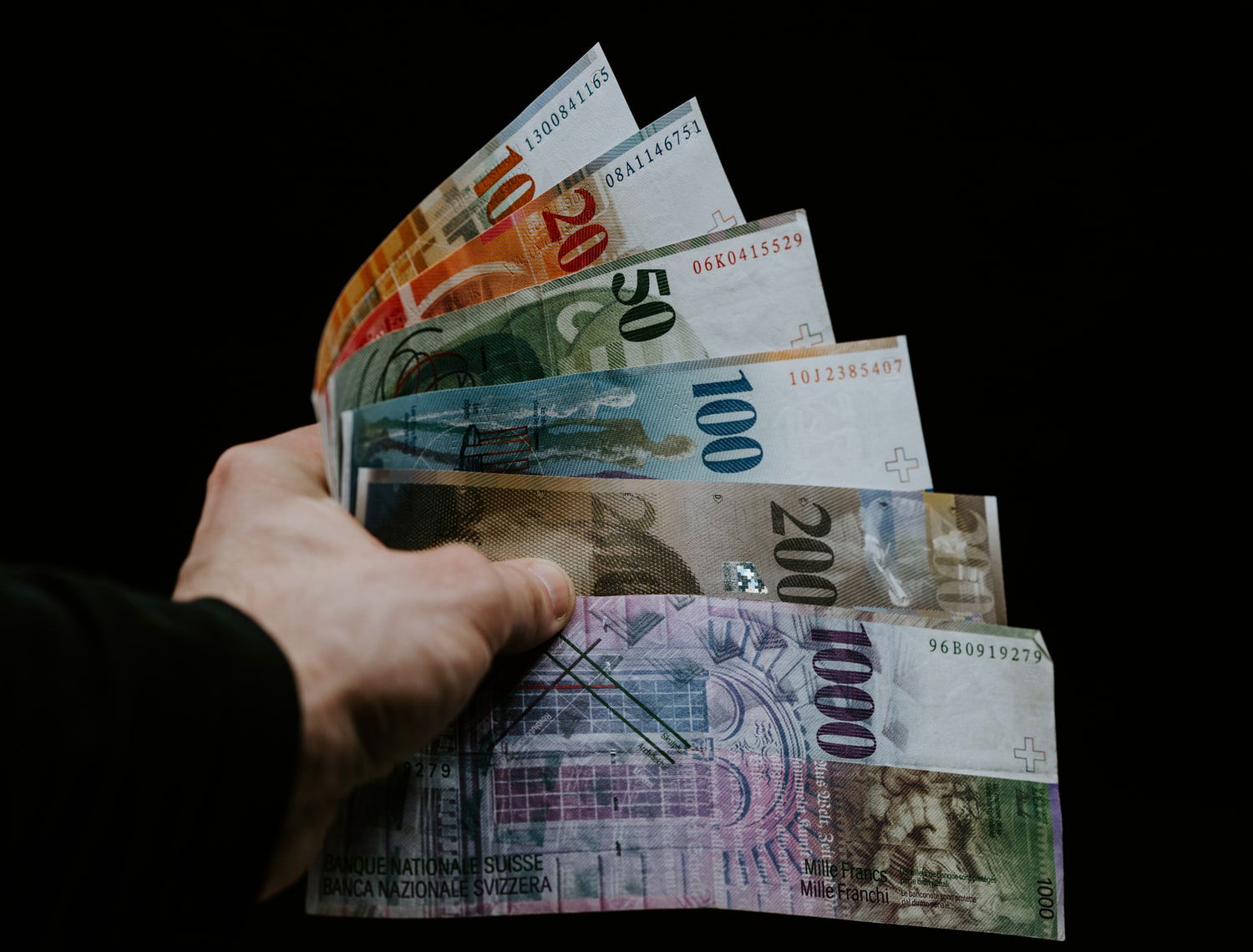 This wasn't the article I planned to publish this night but I wasn't interested any longer, I don't know why. So I decided to write about what happened this evening while I was fetching. Two families were fighting each other, I meant that the mothers are facing each other while the children also were facing themselves too, what a life.
They were seriously fighting each other, tearing their clothes apart, I saw virtually all their nakedness, well, what is my own? Did I ask them to fight? No 😂😂😂. They are the ones who decide to show me a free video that I didn't ask for nor pay for. That's not where I am going so let me continue;
I know that woman to be a very troublesome one, the other woman too is not far from being troublesome, they are just birds of the same feather. Seeing them fight is not what actually burst my head but what burst my head is the fact that they are fighting in this economy. Out of everything that one should do presently, no one should fight at this point of time of this economy, cos the economy is fighting with us already. Nigerians will understand what I am saying, 90% of Nigerians are frustrated right now and want to flee from this country. The 10% per cent that remains is for the leaders of our country, they aren't frustrated cos they have enough to counter the economy, moreover, they are the ones that caused all that is happening presently in Nigeria.
When others are busy looking for what to eat to survive, some are out there making trouble and fighting all about. It's not that they are living a comfortable life ooo, they are also struggling and looking for what to eat and how to survive but fighting is what's next in line for them. I shook my head at them when they were fighting cos it doesn't make sense to me at all. There is this Nigerian artist that sang that " I no like wahala, I dey find money na paper ", meaning he doesn't like trouble, he Is looking for money.
This song has always been my anthem ever since the day it was released cos I love the hook of the song, I hate what will give me stress or headache, what will make me drain myself and yet not productive is what I will never do but what will yield a lot of profit is what I want to be doing now.
The title says chase the bag, yes I mean run after getting the money, don't waste your precious time fighting, keeping malice or all other unreasonable things. Having money and things will fall in place, I have always avoided trouble ever since I can differentiate wrong from right cos I don't want a situation where I will start explaining things to people, I like to be on my own without stress. Be serious with your life and leave unnecessary things behind if possible forget them all.
The country is already fighting with us, I see no point in fighting with anyone again, focus on your life and how to do better in this hard economy rather than fighting. Go out into the world and chase the bag, don't misquote me for this. I didn't say we should do illegal things to get money, be legal with everything, don't get involved in money rituals or cybercrime.
The chase in " chase the bag " means that you should hustle, work hard and never depend on anyone. I will put a stop here, but I am happy we all must have grabbed one or two lessons from it.
Thanks for your time, God bless you all 🥰🥰🥰.
Sponsors of Gaftekloriginal