Maldives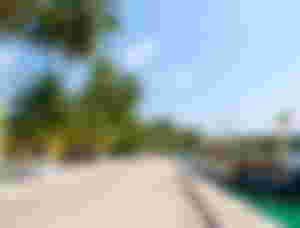 Maldives is full Republic of Maldives also called Maldives Island it is an independent country and it is in the North Central Indian Ocean. There are 1200 small Coral Islands in Maldives.
The capital of Maldives is male and it is about 400 miles southwest of Sri Lanka.
The islands of Maldives built up from the crowns of submerged ancient volcanic mountain range. These islands are 1.8 meters above sea level. to make it safe Island there are barrier reef.
The most population of Maldives belong to Maldives ethnic group which is result of various people setting in the island successively. It is believed that the first people who came here were Tamil and were sinhalese these are the people who were from southern India and Sri Lanka also there were trader from Arab ,Indonesia and China.
The official language of Maldives is maldivian which is also known as the Dhivehi , there are some other languages which are also being spoken here - Hindi and English.
The religion of the state is islam. The most population of Maldives is living in rural areas accept of those who are living in male there is large settlement in the country which is living in small Islands. On Southern Island there are more people who are living there as compared to Northern ones. The death rate in Maldives is low as compared to birth rate and the average age of male is 74 years and 79 of women. more than one fifth of the total population is under 15 years of age.
Since 1970s maldives is making progress and its economy is raising the more prominent graph 📈 is observed after 2010s. Most of the people know maldives as a tourist country. The economy of maldives is mainly dependent on 🎣 fishing, tourism, boatbuilding, boat repairing etc.
Fishing is traditional thing which is been there and playing a main part in economy. The export is high in maldives and they export fishes to other countries. Now other businesses are growing with speed in maldives and the work is more in main islands. The business is based upon vegetables , tropical fruits, coconut collecting and on fishing.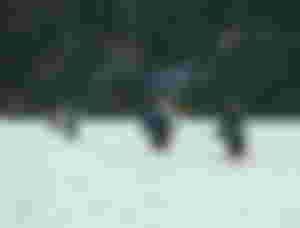 The industries of handicraft and cottage time are more in Maldives there are also industries for Boat building. There are also textile and garment manufacturing industries in Maldives .Construction makes up the bulk of the industrial sector.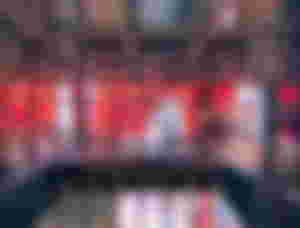 Maldives is a beautiful island.
COVID-19 has affected the tourism ratio in Maldives but now the country is trying best to maintain again the same ratio. Now inflations are high everywhere world wide and this is also affecting the tourism ratio but hope so the tourism towards different country emerge because there are so many countries which are purely standing on tourism.
The language of maldives is maldivian but as many traders use to go there back in history so there are multi languages which are being spoken there.
Share your thoughts, do you wanna visit maldives ? If yes or no. Explain it with a reason because i wanted to take some opinion from your side.
If i talk about myself then i will surely want to go there because i am nature lover. Last month my cousin went there and she has explained me that there are so many beautiful beaches 😍 i was overwhelmed with the story of her visit and from that time i am fully determined that one day when i will be self employed i will choose to visit maldives once in my life.