There is two types of flower in this world.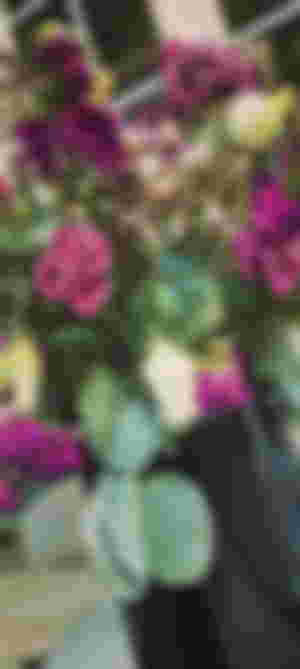 This kind of flower was adored by all. Not only of the beauty she have but also the good smell she brings. Yet, the beauty that she was so proud of will wither someday. No matter how much you take care of it, it will dried up and lost her color. Eventually, the smell that she was proud of will also begin to fade away. Until she will lost it all and vanished in this world. And be forgotten.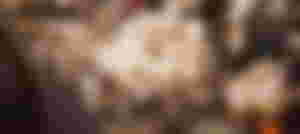 This flowers beauty will remain as it is. People will like her. They will adored her for the kind of beauty she have. Until, people tossed her away just like others. Not because of her beauty but how fake she is.
No matter how the beauty she have. She is just remain as decoration. The eye candy of the crowd. But no ones willing to touch her. Because once they will. They will know how hard she is.
Hi guys, this is FerferClear telling you to have a nice day. Enjoy the life that we have till it last. 😊

This article came to my mind when I saw the vase of fresh flower that dried up. Don't know why but it just come to my mind.