My Iphone 5s is finally back after years of not touching it!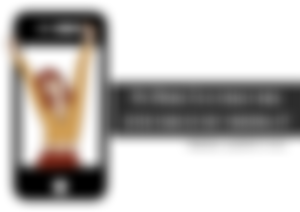 Two years ago, my mom gifted me an iPhone 5s as a Christmas gift. It's just a second-hand iPhone 5s, but it's still as good as the high-end units. I was able to use it for how many months, but this accident happened when I was staying at my younger cousin's place for vacation and accidentally dropped it on the floor because of this, I can't open it because the power button is not working. I asked my former classmate, who is good at fixing gadgets, if it could still be fixed, and he said yes, but I would need to pay at least $40. This iPhone 5s costs the same as the payment repair needed, so I didn't repair it anymore and just keep my iPhone displayed on my cabinet.
Then one time, I was away in the house. There is this habit of my grandmother to be paki-elamera ng gamit she fixed and organized my things without my consent, and she saw this phone. I am trying to find this before, but I couldn't find it and I didn't know that nasa kanya pala.
Though this iPhone is just being displayed on my cabinet, this iPhone is very important to me because it was my mom's gift, and this is my first iPhone that I've ever had.
Last night, while I was busy practicing to draw in the Karita application using my tablet, I received a chat message on Messenger, and it was from one of my older female cousin, asking me if there was an ID password on my iPhone, and I was like,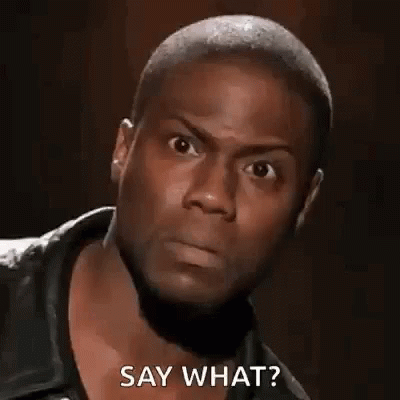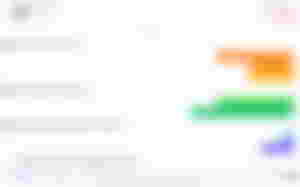 So, I told her that yes, there was an Apple ID that was logged into it already, and she asked me again if I still remembered my pin password or my finger print was logged in, and I said yes to that too,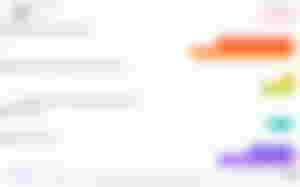 but I don't remember or am sure of my passwords already. She told me to try opening it using my finger print, and I told her to come here in the house and go to the kitchen where I was because I am too lazy to get up and go out because obviously, I am not in the mood.
If you were in my position last night, I don't know if you can understand me, but let me ask you this question:
"Is there a gift that you received from someone you love that you treasure the most? Then, if there is one and someone stole it without your consent and that person is trying to give it to other people and you don't know about it, what would you do?"
Because she is trying to give this phone to my uncle, and I was very mad at her because she didn't tell me about it.
I'm glad that she came here into the house and gave it to me. I tried to open it using my fingerprint, and it was opened, and I tried to open the pin password too, and it actually opened because usually, my phone passwords are just basic to guess, and yes, I lied that I don't remember the password so that she would come here and I could hold my phone and ask my grandma why she is trying to give this to them without my consent, and I was looking at this phone and she didn't tell me that it was just on her.
Actually, before this thing happened, my uncle was trying to buy my old Vivo phone for only $20 when he heard the news that I was going to give it to my grandmother because her phone was broken and lagging. But I can't give it to him because it's against our rules, and it's clear from my conversation with my mom that I am willing to give the old Vivo phone to my grandma when my tablet arrives, BUT there is an "IF": it's for my grandma only. However, my grandma would not use this phone because, when I go to give it to her, she will give it to our uncle naman, so I changed my mind not to give it to her (Kasi di naman siya yung gagamit, ibang tao nanaman sayang lang.)
Now, I have three phones here: the Samsung Galaxy A52S 5G that I got from my hard work on blogging, the old Vivo Y11, and my iPhone 5S. I can't let go of my two phones, which are the Vivo Y11 and iPhone 5s, though I have my Xiaomi Pad 5 now. Why?
This phone is very important to me. Because this phone contains very important files and it's not a pron videos, okay? Haha, IT's where my important emails, passwords, and hidden wealth were put too, like Metamask.
So I really can't let go of that phone because I have a lot of "what ifs." Copying all the data to transfer on my tablet is not a problem, and I know that this would help me secure important information. But what if there are some important informations that I might use in the future but haven't copied? Or it didn't included when I transfer to my tablet? So I really can't let go of this because I use it on my cryptocurrency journey.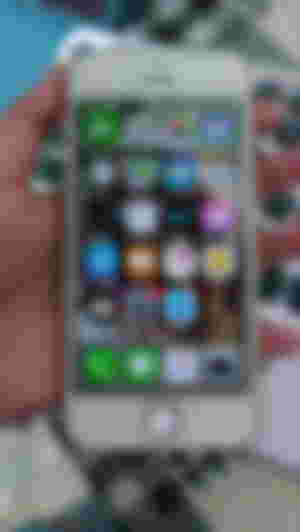 Like what I have said above, this phone is very important to me because it's my mom's gift to me, and I am the type of daughter who keeps and treasures the things that she gives me from her hard work. Even my blouses, pants, and bags that I bought using her money when she gave us money sometimes and told us to use it to buy things that we could use when we went out and traveled because she was making sure that she had not failed as a mother to give what we needed.
Another reason why I can't let go of this phone is because of the camera, too. This can be helpful to me too in blogging because, as you know, iPhones are known to have a good camera. And it can help me capture beautiful things, which would be a good entry to include on my blogs soon.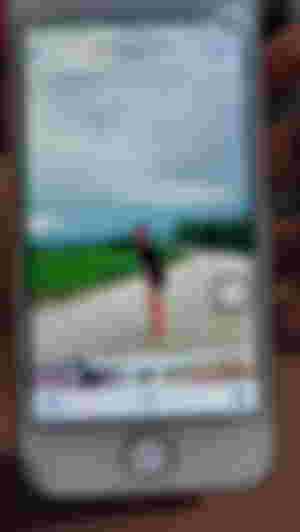 This is me when I was 21 years old, and I really miss my old body figure already. I am still sexy here, eh? CHAROUGHT!
After I fixed my iPhone and updated it to the latest iOS version, I told my uncle that I couldn't really give my old phones to him as they were very important to me. If only my Vivo Y11 didn't contain a lot of important information, I would be willing to give it to them, but I can't. Though the last time that I told him that my mom wouldn't allow me to use the Vivo phone, he talked bad to my mom and even said these words: "Your mom is so dumb!" I still patiently explained to him why I couldn't.
and I just give him $10 to give it to my cousin who fixed my phone because she told me last night that she didn't really struggle to fix it, so why only $10? because I am not aware that they are fixing it, and my phone is with my grandma, and she is the one who decides without my consent about these decisionsbut I am still thankful for their kindness and efforts to fix it.
So right now, I am happy because my phone is back! And though a lot of years have passed since the iPhone 5s was released, and my phone is just a secondhand, I can say that it is still working perfectly fine after trying the applications that were installed there.
So this is all for today's rants and thoughts! Thanks for your time reading this!
---
My Previous Articles:
My First experience drawing using my xiaomi pad 5
My 2 days experience of using my Xiaomi pad 5 and bluetooth keyboard
The different kinds of eyeshadow looks and how do we apply them