Last wish of mine- Don't like to be more than 50-55 years
Good evening to all. Hello guys missing you all. Last 2 days can not post. Because of electricity problem in my rural area. Strom attacked to my local area and electricity connection fully damaged by strom. Today At afternoon near 2.30-3.10 pm electricity came and I charged my mobile. I am so happy now that in my mobile has 75 percent charge. When I am going to write topics I felt that everything in this world has ending. If has startup than has it's value. If ending its no value. When in my mobile has no charge it has no value. But when gave charge now its my working option and take top place. Because from this mobile phone I post here and share my articles and thought with my all readers and friends and strangers. When in my mobile has no charge i felt that every man has own wish to live life. Let's start.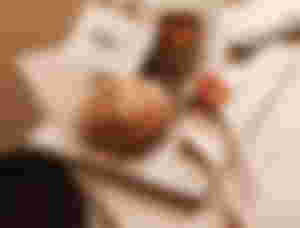 At the Staring time of this topics i like to ask a question to everyone and hope everyone will give answer of it.This question is from mine to all of you. I want to get opinion from all of you. Question is in below.
How many years do you like to live in this world?
I asked a question above and i hope all viewers and readers of this article will give the answer of it.
Its so much familiar question to many body in around of us. We asked that question to our close friends or relatives or known person . As we know we all are from different countries, different cultures, different families. But i think when Life issues come to us many things match with all of us. Today I will share my own wish and opinion about above question.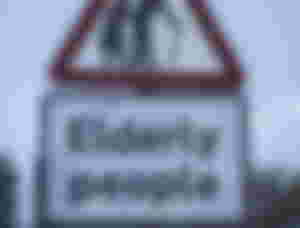 I am 32 years old now. When I was too young I don't know the main theme of my life. When day by day i grown up and get own knowledge I saw many ups and down in my life. My father was paralyzed when i was only 8 years old. But creator gift me a elder brother who take care of me and maintain my all cost. I am so humbly request to all of you to pray for my elder brother. From bottom of my heart my love and respect for him will always alive till my last breath. Life is so normal but we make it so critical. In young age my life was so colorful. My all wishes was fulfill by my elder brother. Still now he give support to me. Thanks my creator to gift me him.
When i did marry at young age, i left my study. All of you will say you didn't take right decision. But for all of you i like to say, i have nothing to do that time. I was helpless. In our culture Love marriage don't support by our society. After my marriage in between 3 months i joined at job as computer engineer. I was lucky that at least i completed my diploma in engineering in computer science.
When i left my study , for getting a government job I gave money to my cousin. My cousin told me, if i can pay him 7000 usd he can managed me government job. I did deal with him at 2014. Still now he didn't give me job and didn't give my money back. I suffered a lot. From that time i can feel it never depend to others. Depending to others it's really bad. Because when you depend to others you will be as like beggers. So in my career I never like to depend one more time. I pray to my creator that Please give me only 50-55 years time limit in my age. If I am going older I have to depend to others like my child or family or cousin. I don't like to be. I hate to depend to others.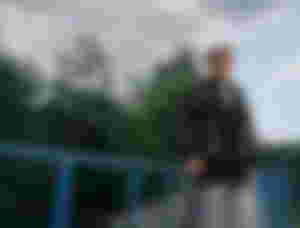 At past our ancient was full of emotion, respect, trust,Love, sacrifice mentality. But this generation has less of those qualities. Now people give value who have money. People respect those guys who have money. They don't care from where they are taking that money. I don't respect those people who earn money in bad way. I am not that category. I born in this generation. When I see those mismatch or system around of me , I wished to my creator, please take me from this world in between 50-55 years age.
Now you can ask why I want to live 50-55 years?
Answer is here. I have two kids. My daughter age is 8 years and my son age is 4 years. I am 32 years old. So if i can alive more than 18-23 years I can give proper study and give marry of my daughter. Its the main theme of my life.
When I think I will be older and I don't have any job or don't have money than how people will treat me. Its really hard when i fell if i don't have money or job I have to depend to others. People will do fun or show me their own character. Like they will shout with me and show me the right or wrong. I can not tolerate this. I never save the money in bank. Banks give interest. Which highly prohibited in our religious rules. So i never save money in my job career. I like to follow religious rules.
I will request to my all wishers ,friends and readers from this platform that, please pray for my last wish to live life 50-55 years. Its my last one wish. I don't like to be dependent to others.
Its so hard to live life to depends to others. I like to leave the world with a smile. I wish to my creator when my last breath knock to me please keep smile in my face. I trust my creator without see and trust it my creator will fulfill my last wish and don't make me dependent to others in my older age.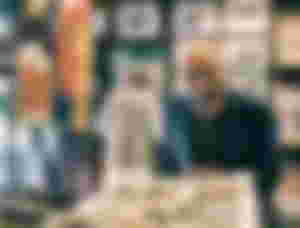 @Lucifer01 You know well about my life. But its really true that, I never like to give bad advice to others. I like to make friendship and like to give helpful information to others. I trust that, One life one last breath. So we should enjoy it.
Love and respect for my all readers, viewers and strangers. Stay safe and keep smiling. If possible make yourself to make smile in others life.
Lead image and other pictures source from UnSplash.com.