Chicharon is one of the best food ever of Philippine
Many countries have their own so called delicacies and each countries are competing for which is the best among the rest. Today I will write about one of the best food ever in Philippine. But it is still upon on how people tasted it and how people will like it. In this case, we planned to make our own delicacies or should we say, re-make or we put some twist to our chosen product which is the Chicharon. Our Chicharon is not like other Chicharon that can make you fat or cause high blood and cholesterol. The business offered product that can make you healthier and can even make you feel amazed about the taste that it can give. We came up to this business because chicharon is really one of the Philippines' finest and something that we can be proud of. And for us, adding more flavour can make it more exciting and wanted. More of that, as we conduct food tasting we noticed that many people are still in cravings to chicharon and because of that, we have no doubt that people will continue patronizing chicharon most especially to its added  taste.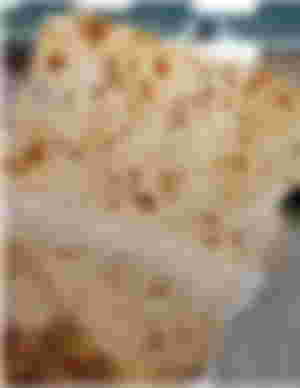 Veggie Chicharon is a snack based product that is rich in minerals and nutrients that will give the consumer a healthy way of eating. We Filipinos are known as a fan of eating chicharon especially in snack time and we also partner this with rice and a spicy vinegar. Ordinary chicharon usually seen as unhealthy food because of fat and pork content. But our product doesn't contain that and in fact, it is free from cholesterol. Our version of chicharon has a twist and with the grace of cassava that are grind and then sun dried and not deep fried to make it healthier and decent to our body. Veggie Chicharon has a variety of flavours that consumers can choose from such as plain, spicy and our unique selling point which is the tinapa flavour.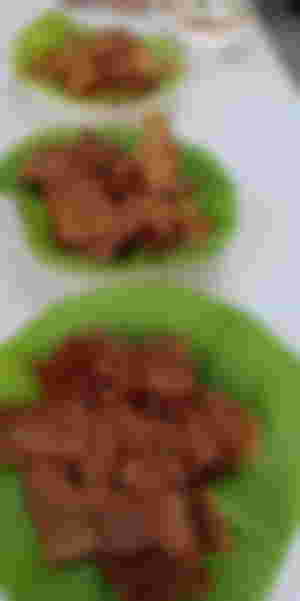 Veggie Store is a partnership type of business. It is a legal form of business that is formed by the agreement between two or more individuals to carry on a business as co-owners. The partners invest in the business, and each investor has a share in the profit and losses. Veggie Store offered special and healthy product to the consumers.  The name of the business, Veggie Store, derived from the word "Veggie". Veggie means vegetables which process into chicharon that is made from the healthy cassava. Veggie Store business offers one of a kind taste of foods that customers will look for, especially students because of its affordable price.
          The proponent has decided to build a business named Veggie Store that shall be a vegetarian kiosk in Paete, Laguna Philippines. The target market of Veggie Chicharon are the citizens in Paete, Laguna most especially retail stores as well as the people from other town who wants to avail the product. The uniqueness of our chicharon that makes it differ to all other chicharon is the tinapa flavour that the consumer will like because it is something new with their taste. And as we conduct research, most of them are willing to try the chicharon with tinapa flavour.  
          The proponents came up with this business to provide healthy and something new product to the students, child, employees, young adult, even adult and most especially to the people in Paete, Laguna. The business conducted a survey in the town of Paete and the questions are focused not only on the product but in the price, promotion and place as well. The owners together with the employees will manage this business properly and this report was just the starting point. With all the strategies and ideas, the business are looking forward to the business future success.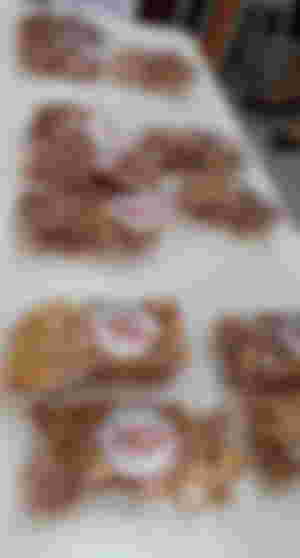 The business commit themselves for a successful growth of our partnership by building a best product that will going to lessen all the different diseases cause by the ordinary chicharon. The business also aims not to just preserve the quality of our product but to make it re-known to the industry of business.