Santa Claus, Who Is He?
Heartfelt greetings to all...
Today I want to talk about Christmas. I've seen a lot of Christmas posts here lately. I wanted to write one too. I am a Muslim and I must confess that I do not celebrate Christmas because Christmas is a kind of Christian holiday. As far as I know, it is a holiday celebrating the birth of Jesus. Actually, in this respect, I should also celebrate Christmas because we Muslims love Jesus. Of course, our view of Jesus is somewhat different from that of Christians. Anyway, I won't go into that topic today.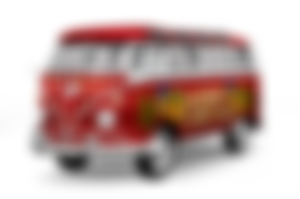 As you know, Christmas and New Year's Eve are very close to each other and we usually celebrate New Year's Eve in Turkey. I know more about Christmas and Santa Claus than American movies. I saw the figure of Santa Claus in many movies I watched as a kid. A mysterious and fantastic figure who visits homes at Christmas and distributes gifts to children who have not been misbehaving for 1 year.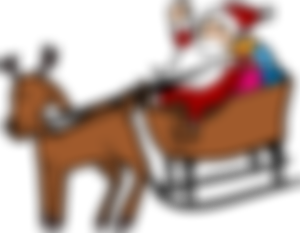 I think you know that the character inspired by Santa Claus is Santa Claus living in Demre, Antalya. Yes, you heard right. Santa Claus is a person who lives in Demre and is famous for this feature as he loves helping people. I know he was later canonized.
In 2011, when I was a theater actor in Antalya, I took part in a show that told the life story of Santa Claus. It was a show consisting of theatre, ballet, modern dance and a short film. We rehearsed for 3 months. The plan of the production company that organized the show was to travel to European countries, especially Germany. A giant open-air stage was built in the town hall of Antalya's Kemer district. We did all our rehearsals there. We had a very large team. Theater actors, ballerinas, dancers, film crew and technical team. We worked only on dance and theater stages for 3 months. The short film was already ready. The movie was projected onto the screen on stage and the play was shown as if it were a continuation of the movie. In fact, the timing was set as if the character of Santa Claus in the movie was moving from screen to scene.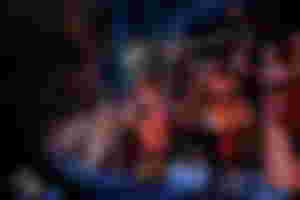 The decors we used were also very good. In a scene where we reenact Santa's voyage, we were driving a large ship. It was a ship at least 4 meters long and 2 meters wide. It had a four-metre mast and a large sail, as well as a giant rudder.
We rehearsed at least 8 hours a day for 3 months. The show was now ready to be staged. To promote the show, the production decided to hold an introductory session for tour guides and agency owners who arranged clients for hotels in the area. We were very excited. We were finally able to play our first session. Finally the big day came and we played our first session to agents and tour guides. What happened then? This was our first and last session. Production and agency owners could not agree. I guess art succumbed to commerce.
PS: Ballet is very good for a woman. When ballet aesthetics and female aesthetics combine, love emerges. This is my reward too :)
Stay with love and art. Merry Christmas Friends…