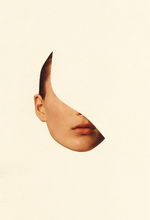 Hello, my dear friends and family, I hope you are well and in good health. I hope these days when Rusty is busy, and he visits us less, keep your motivation and hope to continue. I know he will return to us again with all his kindness and attention.
First of all, let me thank my dear supporters, subscribers, visitors and voters for their constant support. Thank you for always being by my side and supporting me. Your presence always makes my heart strong. I ask God for your health, success and happiness.
As I said before, I've been working on a mural project with Dad this month, so I've had less time to visit read.cash. But Tuesday was the last day we went to the mall to finish painting the wall of that shop, and luckily, we were able to finish the painting on Tuesday by painting on the walls from 10:00 am to 3:00 pm.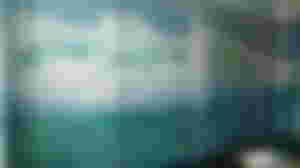 This was my first experience of painting on the wall, and contrary to my expectations, I enjoyed it a lot. I thought mural painting was only difficult and no fun. But as soon as I started painting, I was overwhelmed with the joy of this work. I loved being able to boldly paint on the walls, and the sheer volume of work was kind of challenging for me.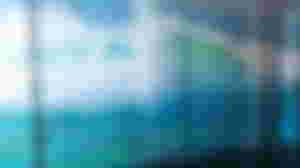 Although it was really difficult to do this work, for example, going up the ladder and drawing on the walls and especially painting on the ceiling was really hard and tiring, but I don't know why despite all the difficulty, this work was so enjoyable. And the result was really satisfactory.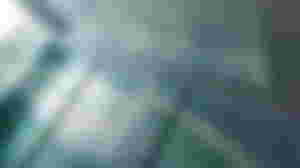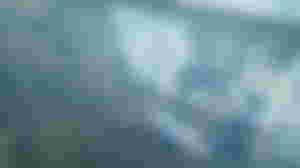 The employer, who is my father's friend, was also very satisfied with the result. At the end of the work, everyone walks into the shop and imagines that he has stepped inside a huge wave of the sea. As the employer wanted, he plays with the mind of the person who enters the shop. Because the employer's goal has been the same from the beginning, that with these waves of the sea, which, according to him, are new and have never been implemented anywhere else, people can be attracted to the shop.
When we were painting on the walls, many people would be attracted to us while passing by, and would stop and watch our work. Many people took pictures and videos of us, and many people took our phone number to order paintings. I hope all this can be a good start for us to start a mural painting business. And after this we can get more orders from other customers.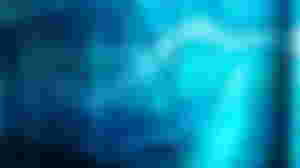 But despite all these efforts, my father's friend gave us less than what was agreed upon, and my share of this work was only about $100. But I'm still not disappointed, I thank God for giving me this new experience, and I hope to start taking more painting projects like this. Anyway, I wrote my father's phone number on the entrance wall of the shop. I hope that people who are attracted to it will take our number and call us.
The opening ceremony of this shop is almost 11 days away, maybe I will participate in its opening, and enjoy the result of our work along with the arrangement and decoration they have arranged for the shop. And I am proud to tell everyone present that this painting is the work of me and my father.