Don't delay in implementing your ideas.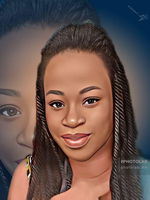 An idea is a mental activity; a thought, a notion; a way of thinking.
An idea is a plan for doing something, an intention to do something, a conception in the mind for something to be done. (Definition gotten from the dictionary).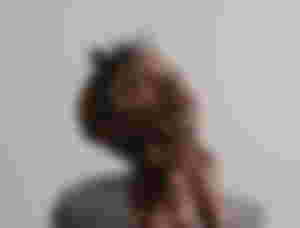 Just as it has been defined: an idea is just a plan to do something, a mere thought or notion about someone or something. Having an idea doesn't entirely makes it yours. Don't be surprised when you find out that someone else also has your supposed idea in mind.
Thinking and sleeping on an idea can be quite dangerous, let me share a story to buttress more on this:
Disclaimer: The story I'm about to share is not mine, I read it on the net and decided to share.
Does it upset you when you have a business idea and find that someone else has already done the exact same thing

Yes, it does. Here is my experience, There is a college ground in my home town where people go for daily morning walk, the crowd is 500+ daily.

I have discussed with my friend to start a lemon juice stall near the entrance. The juice is very useful for the digestion if we drink it in the morning hours. We thought of implementing the idea, we went there to check the premises and we have confirmed the spot which will be accessible to more people, that spot doesn't need any permission to setup stall. On the very next day, we went to check the crowd and get an approximate count. We had a shock of our life time, There is a lemon juice stall placed where exactly we thought of setup our stall.

Anyways we have dropped the idea for sometime and started working on some other exciting ideas. Now, don't want to delay any further in implementation.
From the short story above, you'll understand that: "having a brilliant idea is just not enough, your idea has also been conceived in the mind of others.
Anonymous: Oh! I have a brilliant business idea!, I want to build a big factory where the production of tiles would be carried out, but let me just hold on for awhile, let me be fully settled before I work on it.
Anonymous 2: (already an owner of a big factory producing tiles).
Anonymous: (sees this on the news and sighs in disbelief) but this was my idea!.
Hello!!!, I don't feel it was your idea, it also came as an idea to the second anonymous.
My idea could be your idea, your idea could be someone else's idea, someone else's idea could be another person's idea.
If Charles Babbage didn't invent computer, the truth is that someone else would have.
If Mark Zuckerberg didn't start WhatsApp or Facebook, the truth is that someone else would have.
If Thomas Edison didn't invent lightbulbs, of a truth; someone else would have.
The difference here is, they worked on their idea, they didn't sit back waiting for the perfect time. When I started writing on read, I had an idea to write on procrastination, I hesitated for awhile and boom! Two days later, I read my idea as someone's article. It was so similar to the way I wanted to write mine.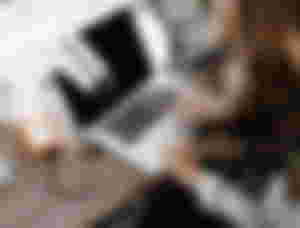 God also had the idea to make man, and he said: "Let us make man in our own image." After this; it was implemented.
Ideas could either be positive or negative. It's also an idea to steal, it's also an idea to lie. I'm quite sure it was someone's idea to start laundering money from people.
Someone definitely started Yahoo... And others followed.
Many more, an idea could be positive or negative. Just pick out the positive ones and implement them.
Imagine having a dream, and in that dream you owned an house, you bought a car, and you were a CEO of your own company.
You wake up with full smiles on your face, seeing yourself as the boss. You decide to keep imagining without planning. Sleeping without working and 'lo and behold' you expect your dream to walk right through your door while you lazy back to welcome it. (Laughs) okay then, keep up the good work.
In whatever profession or career you've chosen to delve into: be it, music, fashion, health and lifestyle, hairstyling... Amongst all others. Once an idea to do something in a different way pops into your mind... Swing immediately into action.