Almost 2 weeks ago, I have made a New Goal: 50,000 Pesos in 2 Months after I achieved one of my financial goals this year which is to earn and save a total of 200,000 pesos for my emergency fund and personal savings. While my target date to accomplish this goal was at the end of the year 2022, I am just so happy that I got to achieve this goal again in a shorter amount of time.
I actually did not get to earn this amount in just less than the first 3 weeks of the month of November, since some of the money I saved for this goal was already earned during the previous month, but because the money wasn't yet in my savings accounts, I still consider it an accomplishment. This is probably one of the reasons why I was confident and optimistic that I will achieve this goal in my desired time since I made a few earnings last month that I knew will help me to achieve my target.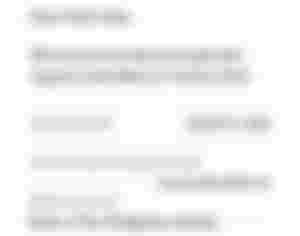 Last November 16, I have withdrawn $350 ($349.01 after the withdrawal fee) of my earnings worth almost 20,000 pesos from my freelance writing job at Upwork and this amount made a huge role in accomplishing this goal. Some of these earnings were earned last month since I didn't get to withdraw all of them when I made another withdrawal on the 2nd day of this month.
I was actually planning to save my earnings on Upwork for my birthday trip next month but because my goals always come first before anything else, I decided to just withdraw the money already so that I have no goal to think of anymore.
I received the payment for the articles I wrote for a certain marketing agency that hired me last cut-off or this November 16, and I got to save 5,000 pesos from it.
And the other day, the sister of my sister-in-law already paid the money I invested in her fast money lending business, which came from my content writing earnings in the month of October. I invested 5,000 pesos before hoping that it will grow a little because of the good interest rate that she offered but her business did not go well so I didn't get any additional earnings from my money. But it's okay, at least I got my hard-earned money back.
I have been actively spot trading on Binance and I can say that I am making quite a favorable amount of profits even if the market keeps going in the direction that crypto holders and investors don't want it to go. Obviously, just like others, I am also getting stuck with my trades so I'm just hoping and wishing that the market goes up every time.
Anyway, I sold 200 BUSD from my trading profits last month and I was able to save a total of 10,000 pesos from it.
This month, we were able to sell 7 pigs from the piglets that I bought last August and I'm just happy because I was able to save around 10,000 pesos from the profit I made from them. As of today, I still have 7 pigs that are good to be sold already but we're still looking for buyers so that I could roll my capital again.
I'm just really lucky that I have supportive parents who have been very hands-on with this business, and it wouldn't be possible without them.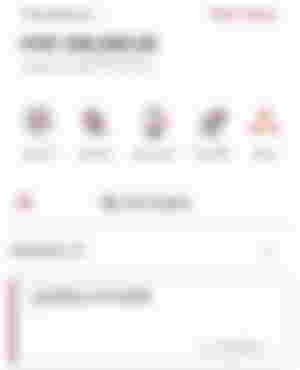 Now, in addition to the 200,000 pesos that I earned and saved before for my emergency fund and personal savings, I have earned and saved another 50,000 pesos, which I also plan to add to the initial capital of my piggery business to make it a total of 200,000 pesos too.
Since my small piggery business has been doing well and performed better than I expected, I am planning to add more capital to it aside from the profits I am adding back to roll with the capital. And I'm envisioning that this small piggery business will soon become a million peso piggery business. Although it's still early to say, I'm already claiming that my vision will come true. Manifesting it! ✨
---
Anyway, this is just me blabbering about my goals again and if you've read it this far, I just want to remind you that,