Hello everyone....
How are you all ???
Hope you are fine by the grace of Almighty.
I am also fit and fine by the grace of Almighty Allah.
All of you supported me from the very beginning. You also encouraged me too which helps me a lot to do better and to do continue my works.
I am here today just because of you, your support and your encouragement ❤
Thank you so much to all of you from the bottom of my heart....
Keep supporting me in this way... And take my cordial love.... 🥰🥰
Today, I want to share some amazing photographs of sunrise.
Hope you all will like these photographs.
So, here's the photographs below...👇👇👇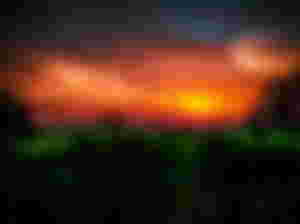 This is a wonderful scenery of sunrising which really charms us. I just love this. Always I like to watch sunrise photography. It refreshes my mind and it also gives me much pleasure. I hope you will also like this.
There can be nothing more pleasing to the senses to the sunrise. Nature is at its best at his heavenly hour. The golden rays of the sun give a bright colouring to the clouds and meadows, mountains and valleys. It marks the journey of the sun in the sky.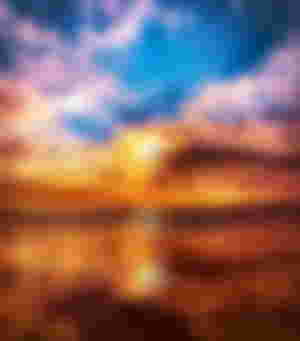 At first, there appears a small ball of light in the sky. And then it goes on increasing in size and shine. The golden dies seems to be rising and rising. The scenery of sunrising is the most beautiful scenery I have ever seen. It gives me much pleasure. Always, I try to watch and enjoy the beautiful scenery of sunrise.
Everyone likes to watch the scenery of sunrising. Because its always looking so natural and beautiful. At the time of sunrising, the sky is looking amazing which creates a wonderful moment. There is nobody who does not like to watch the scenery of sunrising. And it is really very difficult to find someone who does not like this scenery.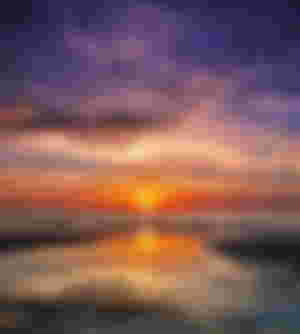 You all know that, photography is my hobby. Its my passion. I have many kinds of hobbies too. And photography is one of them. It is my most favourite hobby. I like to capture different kinds of beautiful photographs. It is such a great pleasure to me. Whenever, I see any beautiful things or scenery, I like to take some pictures of it. It gives me much pleasure. When I do photography I just forget about everything.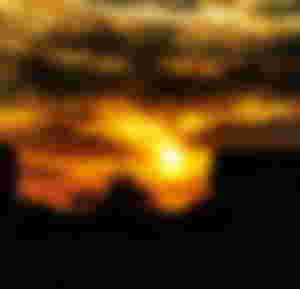 I will try to share more photographs with all of you. I hope you will enjoy these photographs. If you really like and enjoy these photographs, please like and comment on my post and don't forget to subscribe me here.
Thanks a lot to my all sponsors....
No more today...
May God always bless you all.....