Assalamualaikum everyone....
How are you all???
Hope you are well by the grace of Almighty.
Actually, Today I was so busy with my baby girl..... She is a little baby only 7 months old....
Please keeps her in your prayers....
That's why I couldn't sharje any articles or any posts....I am sorry for that.
But, Now I am free...
So, now I am gonna share some photographs of my cooking dishes....
Let's start and enjoy it....👇👇👇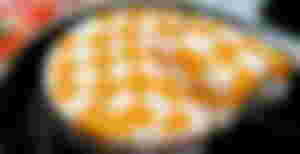 It is mango milk pudding. It is so delicious in taste. And it is really very easy to make mango milk pudding at home. I made it at my sweet home. You can try this at home....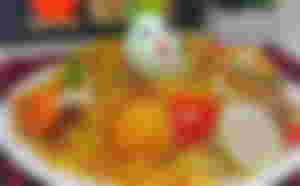 The name of this dish is Haydrabadi dam biriyani... It is a very easy receipe. Anyone can make it in the house. Generally it is made with chicken, rice, potatoes, egg, some spices and some other ingredients.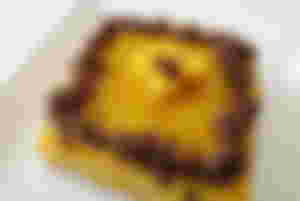 Mango chocolate pudding, it's so delicious and very tasty. It is a common dessert in our country. It is not so difficult, in fact it is very easy to make mango chocolate pudding at home.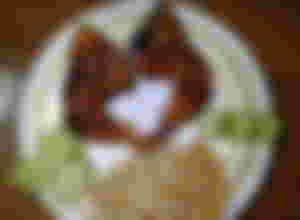 Tandoori chicken with paratha....it is called tandoori chicken. Chicken is always my favourite. I like all the food item which is made with chicken and tandoori chicken is very delicious receipe. I like it very much.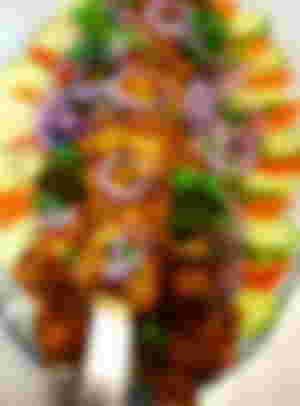 Chicken boti kabab....yummy.....everyone knows this food item...even it is a very popular dish in our country. I made chicken boti kabab at home. Everyone likes chicken boti kabab very much.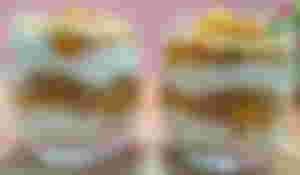 I hope you all like my cooking photography. These are my todays photography. I hope you all likes these photographs and also enjoy these photographs too.
No more today. I'll try to bring more and more food photographs and share the photographs with all of you.
Please like and comment on my post. And also subscribe me.
Have a good day....