Unproductive Day (My whole Day Rest)
Yesterday's ganap led me to take a rest this whole day. My whole body was still aching from that heavy firewood that I carry in my shoulder and then if it hurts I transfer it to my head. 
But still it was so satisfying because it does not give me a hard time when it comes to cooking because it was really dry and the flames won't stop until our food is already cooked.
But before anything else, I would like to take this opportunity to give my huge thanks to my Dearest SPONSORS, SUBSCRIBERS, UPVOTERS, FRIENDS, NEW FOUND FAMILY, LIKERS, READERS.. 

I am beyond blessed because I found you guys, so thank you so much. 
Check them out because they are all good writers 💚💚
---
---
And because of what I did yesterday leads me again to not be productive in real life and in the online world, it was hard for me to stand up straight because of back pain, and I cannot walk straight because my leg cramps whenever I move it. 
Imagine we were from the mountain and went down while carrying heavy woods, we had to strengthen our legs from going down since it was slippery. 
Last night I asked Sophia to massage my back and legs, so what she did was she was walking at my back and that gave me calm especially when her foot was at the painful area from my back. 
I am thankful also because just this afternoon my brother came again, he decided to stay here for a few days again after went back home, so there's someone who is preparing our food and taking care of Sophia because believe it or not, I just lay in my bed the whole day. If it is not him, Sophia and I would have had a hungry day, since I know I can't make atleast one meal for us.
One of my Aunt from my mother side also came today to check me out, and she find me some herbal medicine, like the grasses that she found in our yard, I don't know if it's okay since it taste so bad but she really insisted me to drink it every 4 hours, and I had no choice but to do it because she's on guard.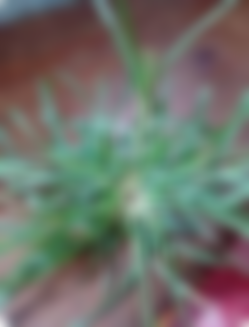 While she's on guard she was babbling about almost winning at 3D swertres lotto haha, she was really addict that she could have a lot of numbers that was like a receipt on grocery store.
My day today is not productive compared to yesterday's but I really appreciated this two people who suddenly came and pop out of the blue to my house when I really needed someone here. 
---
---
Good evening read.cash Fam, I am a bit okay now after a whole day rest, one thing that gave me lesson yesterday was not pushed myself so hard, its okay to be productive but not in a hard way.
Thank you always for reading, I'm so sorry for the short update, my eyes were like pooping out haha, so I can't stay long looking at my phone.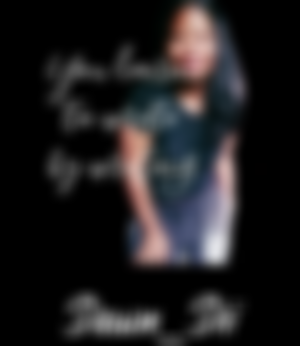 This is me @Dawn_Dii , have a goodnight sleep ahead 💚💚
Date Published: June 25, 2022