"Pangayew": One of the Scariest Habitual in Our Tribe
I am a Matigsalug Tribe and I don't know if there is another here also hehe, Our tribe is one of the seven tribes in Bukidnon,  MATIG means "Came From" and SALUG means "River" this is derived from this because our ancestors was once living beside the river. 
I mentioned yesterday in my article that one of our not so close relatives was killed by his best friend because his best friend caught them in the act of doing it, so it leads to the death of one person.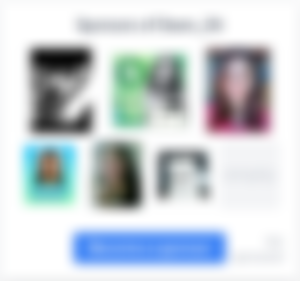 Before I will proceed to my blog, I would like to take this opportunity to give my huge thanks to my BELOVED SPONSORS, for being always there for me, To my COMMENTERS, LIKERS, VIEWERS, SUBSCRIBERS, UPVOTERS, and VIRTUAL FRIENDS, for being always my inspiration to go on forward in this journey.
---
Despite being in a modern day today, there are still cultures or mga nakagawian that our tribe is still using, and some of them are not compatible in our modern day today. 
Below are the examples, You can read the "e" letter as "o" for you to read it easily. 
Pangayew (Revenge Raids)
Pangayew or Pangayaw is not a joke in our tribe, As I mentioned earlier one of our relatives was killed and his family was seeking justice through "Pangayew" where they should find also a relative of a person who killed their family in terms of revenge. 
But the most disadvantage of it was once that family proclaim a "pangayew"  is they were going to kill whoever they met in the street.
So yesterday the family of the death man proclaimed a "pangayew", it was 5 pm but we all closed our doors and don't open it when someone's knocking until he or she said his or her name, we cannot walk comfortably in the street because the family of the person who died knows that we are relatives to those who killed their family. When they are done killing a person then it is the end of the pangayew. 
But who is willing to die just to end this kind of habitual? 
There are a lot of "Pangayew" that happened a few decades ago, but as of new generation today, this is not the right thing to do in seeking justice. 
Justice is not only by revenge or killing innocent people, justice is served only by Law. 
---
Yesterday was one of our scariest days, we never let our guards down until it's done. 
The Tribal Datu is now gathering for peace talks between the family of the dead person. 
I hope that this could end soon. 
---
Good morning Read.cash Fam, How are you all doing today? Me? I'm good hehe..
Anyways this day would be my second day in doing laundry so.maybe I can get back as soon as I'm done.



Disclaimer:

All parts and contents are mine and are purely based on my personal learning experiences, personal thoughts, and personal opinions.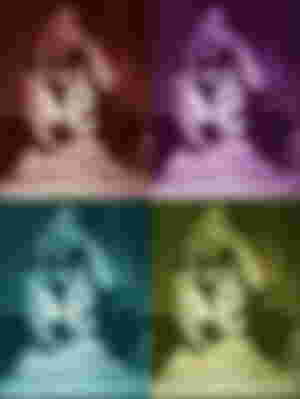 This is me @Dawn_Dii , Have a great day ahead..
Date Published: April 16, 2022