Intense Travel plus a Loud Man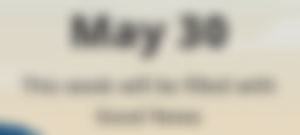 Blog #. 141
I was busy these past few weeks, so I had my rest these past few days because I was not okay, like my whole body was in pain and I had nothing to call because my husband was at work. 
He actually did not come home 2 weeks ago already because he was so very busy. I really wanted to have a massage because of my body pain but I had no one. 
But before anything else, I would like to take this opportunity to thank all of my Dearest SPONSORS, for being with me, supporting me and staying in my blocks. 

To all of my Friends here, Upvoters, Commentators, Likers, Subscribers, and Readers, thank you so much for all of your time, I am truly grateful to you all.
Check them out also because they are all good writers. 
---
---
I was tired, physically and emotionally, I don't know why because I had enough rest but still I am feeling so tired, maybe because of my daily routine? like I always repeated doing all over it for how many years already ? 
Waking up every morning, having a coffee, cooking food, doing house chores cleaning and there's a lot, maybe it was the one making me tired. 
This coming May 31, is my scheduled appointment at PRC Davao, so what I did was ask my husband to come home on saturday night and we will go back to Davao yesterday afternoon. 
Thank God because there is this Free ride Bus "Libreng Sakay" so we can spend our fair for foods only hehe, like we save 500 pesos for our fair. 
As you can see here, Sophia and Lizel are coming with us.
At first I was so happy because we had a free ride but then I was so nervous because the bus was like in a  race. My heart stopped and jumped sometimes while seeing the outside and almost blur because it was so fast. 
I just closed my eyes because I felt like vomiting. The long 4-5 hours journey took us only 2 hours and we reached the entrance of Davao City. 
Seeing the city reminds me a lot of memories, because I lived here during my pregnancy days and when I labored Sophia. 
There was this man who sat behind us, he was talking on his phone and I was not kind of eavesdropping because he was so loud while talking, like the whole bus could hear him, and that annoyed me so much because I couldn't get any sleep. 
He was talking maybe at his girlfriend, it maybe his textmate or callmate, because when they argued the man said that " It was rushed hour that is why I was late calling you, I lived in the city I hope you understand because I love you so much, just don't do this to me" .
I know the whole passengers of that bus were listening because they silently laugh, but I felt so annoyed, I don't know what his fault for making that scene on the bus. 
" Do you want me to die on this instant, just give me one last chance and I will never do it again, just one last chance because I love you so much" 
I don't know what's his fault but if he really loves that woman, then why'd he do that, why'd he do something that makes the woman get angry until she wants to break him up.
"No,no no,no, (It was a lot of No, plus he was stuttering) don't do this to me okay, can you please understand me, just give me one last chance, I love you so much, I couldn't live my life without you.. "
As the bus stopped at the terminal, He run as he was talking on the phone. The people on the bus were laughing while staring at that man. 
His reason for not calling on time is not the real reason why his girlfriend wanted to break him up.. Poor him… 
---
---
Time check, 2:21 Am as of May 30, hello read.cash, I was not active here because our internet connection was lost at our place, so I am now in Davao and there's a lot of signal here haha..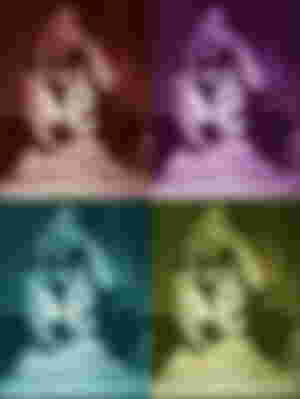 This is me @Dawn_Dii, Good morning and have a nice day ahead.
Date Published: May 30, 2022