Random things to write about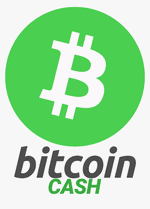 Hello Mes Amis,
Happy Sunday to you all. Hope you enjoyed today's service like I did? I have thought of what to write about today and nothing seems to be coming. Hence, I decided to write on some random posts like answering some questions, giving some hints and giving some fun facts.
It my dream to travel to The United kingdom and visit so many places there especially London. I hope it I get the chance soon
Although I'm not really a foodie but I don't also joke with my stomach. I don't like going hungry especially when I'm not in any 'program'. The food I enjoy eating the most are jollof rice (Nigerian jollof to be precised) and pounded yam with Egusi soup (don't mind me, I'm native to the core lol). Growing up, I actually love eating meat a lot. I remember then, I would stay with my mom in the kitchen whenever she's frying meat and I would just squeeze my face and form sad face. Then my mom would ask what the matter was, I would just struggle my shoulder and keep at it till she would give me a piece of meat. Eating meat made me love Christmas a lot as I get to eat meat to my full. But I can't do that anymore because of my teeth. Anything I see meat especially the fried one, all I could do was wish I could eat.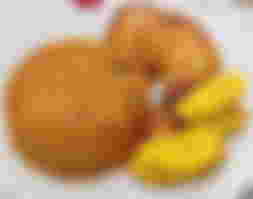 Ah yes! Growing up I don't really dislike any food apart from yam flour. I just hate that food from the color to the taste. Apologies for the lover of this particular food. I wonder how you people enjoy it. But I guess we all have our preferences. During the recent years, some food have been added to the list, they are: Eba (I'm kinda allergic to this as I would start experiencing stomach disorder, start visiting the toilet very often, and would be generally weak), Pupuru (this is a new food developed by the Yorubas. Pupuru is actually nice, but one problem is it easily attracts dusts and particles.) and okro soup (I guess my mom made me dislike this soup because she used to cook it very often then so I easily grew tired of it. I don't even want to have anything to do with it.
I am a very shy person. I don't like eating outside, although for not only because I am shy but always because I don't trust the process with which the food is been made. I prefer home made foods. Whenever I am outside and not able to make food, I opt in to taking snacks with egg row been my favorite. In fact some of my friends have come to know me as an egg row lover lol. Although the buns does not really have much nutritional value, the egg is actually very high in protein content. So, the buns serve as a taste object in my mouth and the egg help provide protein for my body.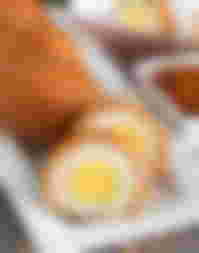 Here amazing sites you may not know existed
Remove.bg: it's a background removal site where you can remove the background of your pictures in a very easy way.

Temp-mail.org; gives you a temporary email address which you use for a limited time.

ReallycoolToolz.com: a site that has a compilation of many cool tools you use anytime any day.
Note: The above have not been personally proven, so I advise caution.
Do you adding or removing a weight as little as 50g to a bowling ball or a weight can throw a champion in that area off balance and make him lose his touch?

The best machine ever discovered up to date is the human body.

The word 'sleep-tight' was a term used during the primitive age of man when man would hung up clothes horizontally and suspend it with ropes then climb into the cloth there by forming a sort of 'hugging' to prevent them from falling. Hence the term 'sleep-tight'. You can still see this form in movies and in jungle life.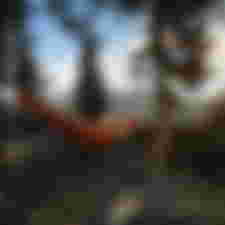 Do God loves you more than you think? Imagine a supreme being who despite being all powerful still deem it fit to send his son, Jesus, to die for your sin on the mount Golgotha.

Lastly, Do you know heaven and hell is real? You don't need to bargain on it, are you prepared for it?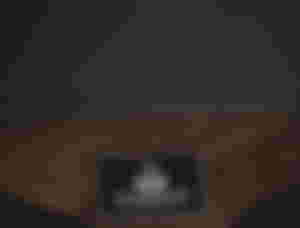 Thanks friends for reading this article. I'm finally able to post something today, see you soon friends.❤️❤️❤️