Would You Rather...?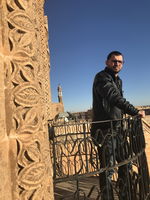 I wish everyone a happy Caturday.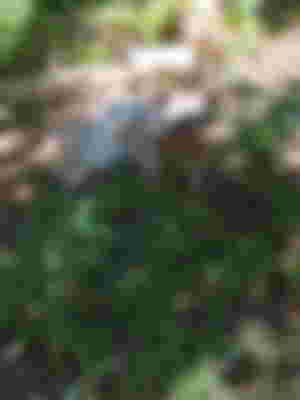 Today I answered the questions I chose from the randomwordgenerator site.
I am sure you will enjoy reading it.
If you want, you can answer these questions by writing a new article. Don't forget to tag me.
.
Would you rather be able to take a shower whenever you want even though the water pressure is always very low, or just take a perfect shower once a month?
Of course, I always prefer to take a shower.
Shower once a month?
no never . i can't stop until i get cold.
I prefer to have a personal assistant.
Would you rather have free coffee or free ice cream for the rest of your life?
Hmmm, tough choice.
Actually, I would choose ice cream, but ice cream may not always be consumed.
That's why I choose coffee.
Would you rather be a god on a desert island or an average person in the world?
I would rather be the average person in the world. Because being a god alone on a desert island is no joy.
Would you rather have someone cheat on you or let someone know when you cheat?
ahahhahah i can't choose these two. to cheat on someone or to be cheated on, no, I can never choose either of these.
Would you rather be able to go out only when it's light outside or when it's just dark outside?
I am an evening person.
Darkness means loneliness. I prefer to be alone in the dark.
Another article finished on a nice and cool Saturday. Thank you to everyone who has read this far. Do not forget to write your feelings and thoughts in the comment section.
May God always be with us.
Cheers..
All feelings and thoughts in this article belong to me . there was no plagiarism. Everything binds me. Pictures are mine. it's my own shot.