Update to "ber" Author Competition Challenge
Hello friends and readers. I'm doing good no real complaints. Today has got a Christmas feeling to it. It's currently snowing here, not a lot but the ground is white. A little snow is good, I just don't want to be shoveling it later though. Well let's get to the topic at hand.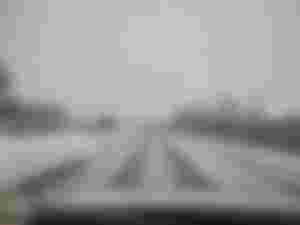 I'm doing this article for a few reasons. One is to check that I have everyone's article that has done one. Second I have finally decided on the prize pool. Third since I'm announcing the prize pool I'm going to give some hints and go over how I will judge all the articles. To check out the original article please click here.
I know there are a few others who are still planning to write. No worries you have until the 21st of this month to submit an article. Below are the "ber" author's articles I have received:
@ARTicLEE @Jeansapphire39 @Duvinca @BCH_LOVER @TeacherLynlyn @GarrethGrey07 @JRamona20
If your a "ber" author of mine and you have done an article for this challenge/competition and your not listed above let me know. It just means I forgot to save your article. I feel I'm missing someone and I definitely don't want anyone to miss out on this opportunity.
I have decided to award the top 3 articles. For the first prize winner $25, runner up $15 , and $1o for third. I will reward all other "ber" authors who have an entry with $2 for your efforts. For those that have written an article already and want to edit or add to it, that's absolutely fine. Just make sure to do so by 21 December.
Alright I'm going to break down for you how I will grade the articles. There will be 4 categories I will be looking at:
Mention & Credit

Length

Content

Your unique challenge or competition.
Each article will be graded on a 100 point scale. Here are the rules/parameters from the original article: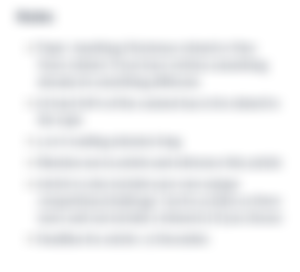 Mention and credit all you have to do is mention me and my original article. You all got this super easy, haha. Easy 10 points if this is done.
The length of the article should be between 4-6 minutes. Very easy to get in between these two numbers. If you fall between these parameters it's 20 points.
The content will be broken into two parts. Part I is a check to see if the topic makes up 80% of the total content. This part can be worth up to 20 points. Part II is all about the quality of the content. I will be looking for holiday spirit along with how the article is written. This part will make up to 30 points.
The last thing I will look at is your unique challenge or competition. Creativity and fun will be looked at here. I'll leave it up to you. Maybe get some engagement in the comments or encouragement for others to write. For this you can earn up to 20 points.
I rolled this one out kind of quick without putting out all the details. I guess I just wanted to give enough time for everyone to complete. I apologize for that but at the time I didn't have all the details hashed out.
So I really like what I have read already. It's hard not to comment or upvote those articles yet. I will say what I have read has led to smiles, heartfelt feelings, joy and laughter. I know it will be hard judging and picking the top 3. I knew it would be because I picked some awesome individuals to be "ber"authors of the month.
Take care and be safe. Love you all ❤️
Lead imagine obtained here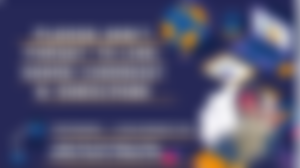 Click to follow:
For Noise App please like my last post so I can follow you back.
Sponsors of Coolmidwestguy