Second Day Of Ramadan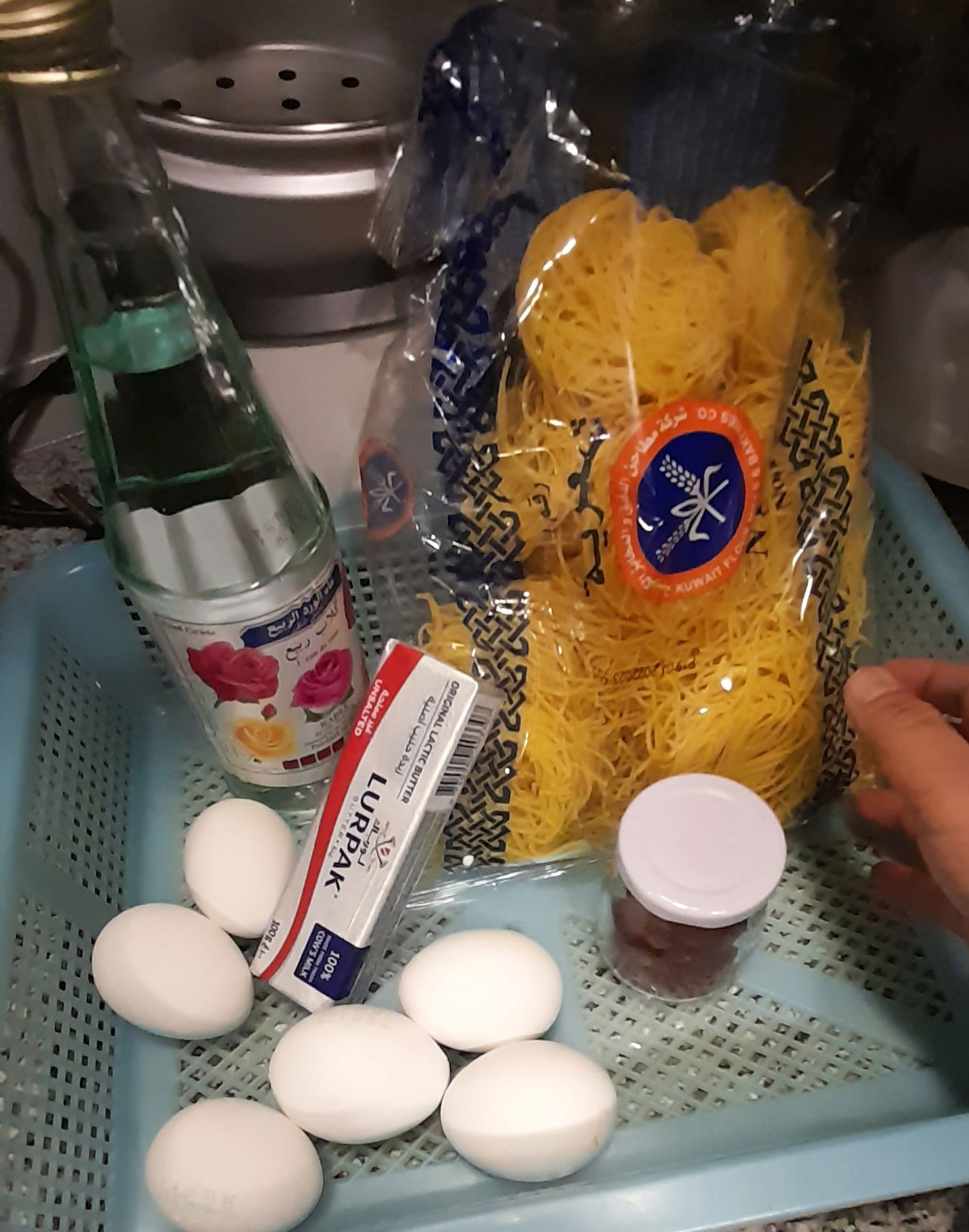 April 03, 2022
Hey, you wazzup you welcome back to my blog 😜
Yey! Ramadan Kareem to all our Muslim brothers and sisters all over the world.
It's Sunday today and since I am here in the middle eastern country for almost 6 years so I already know their way of celebrating the month of Ramadan.
Yesterday was the official day that started to celebrate the Holy month and so expected that those who work here as a housekeeper we experience some changes to our working hours that last until the end of Ramadan which is probably by May 1 still don't have an exact date as they must see in the crescent moon and that's the time they can announce the Eid al-Fitr or end of fasting.
We as a housekeeper here in the middle east are aware of the responsibilities during this celebration that number one we have so many workloads for the whole month expected that we experience a lack of sleep and a tired body due to preparing food as our employer break their fast after their sunset prayer and that we must all be ready as their whole family eating together. And so housekeepers are so busy up until dawn as they eat again as a way to prepare for the next day of fasting.
Since I have only 2 bosses and they are siblings and the advantage for me as a housemaid in this family is they are not the same as the typical Kuwaiti people who gather the whole family to eat together. And so I am not so much workload as I only prepare foods for the brother of my lady boss, as she is exempted for she has a food delivery which is a diet box or diet program the only one thing that I endure is a lack of sleep as I wait for him to eat at 3 am as their last meal and again they start fasting.
The food that my employer eats during the breaking of the fast was that he only want me to prepare this kind of food.
Dates or they call it Tamar

Laban milk

Shorba or soup

Vegetable salad

Lumpia with cheese inside or vegetables
This is just what my boss wants to eat during Ramadan it's easy to prepare.
And for today's food that I am going to prepare for my madam's brother is the only ballaleet.
What is a ballaleet?
Ballaleet -is a traditional breakfast for them, they can eat it either it cold or hot, the ingredients for this is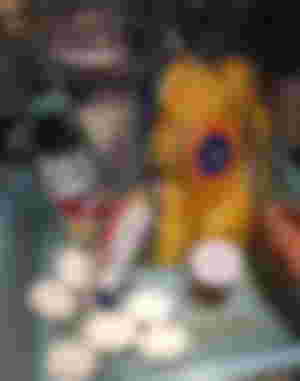 Vermicelli noodles

Rosewater
Butter

Saffron

Cardamom

Salt

Sugar

Egg omelet for toppings
I have shown you my ingredients but I only grab some videos from youtube on how to do it.
I think I would end my blog as I need to prepare already at the time of this writing, is already 1620H Kuwait time and so I need to hurry up to prepare as they end their fasting at 1800H and that must be all prepared already in the table as for sure they are hungry.
To all my read dot cash family later on I will catch up and read also your articles as of this time I need to do my job 😁.
To my sponsor and all my virtual friends, God bless you all.
Mabuhay!