Questions Game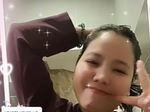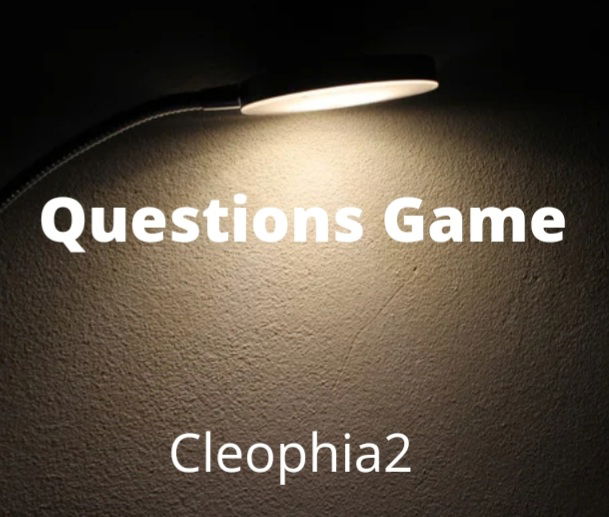 April 05, 2022
In this article, we tried to answer some questions game that I found on Google you can click this link if you love and like to answer some questions similarly.
So far from the start of this month, I am still consistent with my goal to write and publish despite the busyness of my everyday routine, and because of that all thanks be to God and all my virtual friends here I want to apologize if there we're time that I can't able to visit your write-ups as truly being a multi-tasker sometimes I missed some of you which I feel guilty at times.
So let's start to answer some questions game here.
1. You only get 3 words to describe yourself - what are they?
I describe myself as a brave, independent, and respectful woman.
Would you rather have a home on the beach or in the mountains?
These questions somehow suit me as I currently have a house in the mountains only I like the beach just to unwind feel the sound of the waves during night time and after that, I go back again to the mountains as I feel safe there rather on the sea.
If you could jump into a pool full of something, what would it be?
I guess I want to jump into a pool that is full of glutathione so that all my unwanted breakout, some uneven skin tone will disappear, and I became like a snow-white 😆.
What do you wish you were good at?
Ever since I wish I had a good and angelic voice but sadly I haven't, I still have the guts to sing even If my voice is annoying just for fun only in the Philippines select a song on the karaoke and choose the higher song and sing like a cow. lol
if you were a dog, what kind of dog would you be?
I like Pomeranian dogs, though I am not a dog lover since I am taking care of a dog Pomeranian dog and I can say they are huggable and they can understand as they have the same mind as a 3-year-old year kid.
if you have a time machine would you go back in time or visit the future?
I prefer to visit my future as I wanted to know if all my goals at this moment will be achieved. In this way, I feel motivated as I can see that there is a possibility that in the end there is something good awaits me. May it sounds not thrilling as I know already but at least I have already an idea of what tomorrow brings with me.
What is the worst lie you've ever told your parents?
Probably the worst lie that I told my parents is that I am okay mentally, and physically but the fact is I am draining because I don't want them to be worried so as much as possible I can hide and tell them that everything is fine and nothing to worry about.
What is your favorite joke?
Knock knock
Who's there?
Scold
Scold who?
Scold on the outside😜
And that is all for me today have a great day /night everyone.
My sponsors thank you so much!
Thank you for reading!