Feelings After Watching Drama Series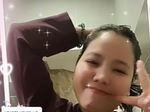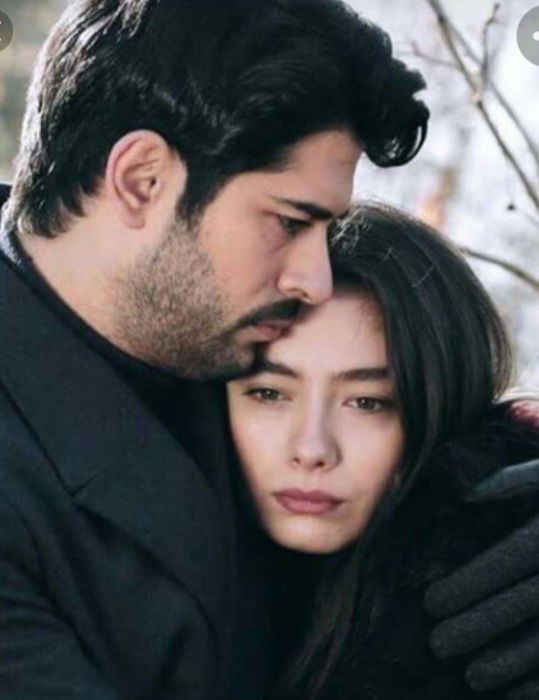 April 02, 2022
kemal and Nihan image source click me okay?
Whoa, we're still on the second day of the month but here I am hard to find out what I am going to share here, but then I will do my best to not down something and not let the negativity ruin my day.
Does anyone here love to watch drama series?
The past weeks my time was spent watching some Turkish drama series we all know that we have different genres of what we like and loved to watch may it be a love story, a horror film, action, comedy and a lot more it's up for us as we have been a freedom to choose what we want and as long as we enjoyed that much.
As for me even when I was young I prefer to watch a love story but then when time passes as a sign of maturity, that was being busy chasing our goals in life rather than wasting our time, or shall we say we don't have time for this kind of drama that is far beyond the realistic to happen in real life and that we find it a waste of time. Yet suddenly when I watched a clip of this drama this is my first watching a Turkish drama and I was amazed at their artist on how they give justice to every character they played. I was being curious about the story that I ended up watching every episode of this Turkish drama.
When we watched a movie or a series we always want to have a happy ending, we always prefer to have a fairy tale end up. Wherein sometimes we anticipate or predict what might happen in the next episode, in other words, we have suddenly become directors of our own and if we do not satisfy the outcome we felt upside down.
To give you an idea of what series hooked up my attention for the past few weeks I attached it here the finale of the video that I grab from YouTube.
I watched it with an English subtitle as I have a link in every episode of this series,
This is the finale of the drama series and it's hard for me to move on as I don't like it when the lead character and that character which I loved the most in the end, died.
Here the character of Kemal the lead man's husband of Nihan died because of his love for Nihan and even his own life is willing to sacrifice so that his wife, survives.
It is a long love story as there are about 74 episodes and I can hardly explain that the finale broke up my heart, lol as I don't want that the lead character will die.
That if only I were to be the director of this series I don't want the viewers to be upset that in the end, they must live happily ever after lol.
As far as I remember is the same feeling as a titanic finale was, way back then I feel broken up at how Jack died just so Rose was able to survive and he's willing to endure the coldness of the ice. At that time I had a hard time getting over it, that movie somehow broke a million people's hearts.
Who can forget this movie? This is the clip that truly I cried as to why Jack died and Rose alive as we feel that if the love of our life is gone then half of our life is also buried that is why we feel upset when in the end one of the lead characters died and other one left alive as for sure their life will be as sad for the rest of their life.
Closing words
This is just a way for me to recover from this drama series by writing it here about how I feel after watching the finale that somehow can ease the feeling of not being satisfied lol.
So many viewers asking for season 3 but I guess there is no chance as I heard in the news that both their partners in real life don't agree that they are being paired again in this series they become real lovers but unfortunately, they broke up and that now they have both respective real partners.
And that's all for me today thank you everyone to all my virtual friends I hope and pray that all of us have a productive day and a lot of different ideas that were going to share in this community.
My beloved sponsors thank you so much!
Thank you for reading!