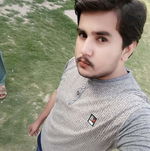 I am a teacher. I already mentioned that multiple times. I teach in the best institution in the region. It's the best result oriented institute too. Not only this but my school is the biggest institution in terms of size ass well as in terms of No. of students. Almost 6000+ students come to learn here daily. Its a higher secondary school offering classes from play group to Masters in different subjects and courses. Come with me to have a look at it.
The institution is more than 100 years old. In the beginning it was just a small building for religious teaching to girls. "Banat" is an Arabic word mean "Girls". Later on they expended the building and changed it for boys too. Now the institution has more than 10 branches across the country. And I am at the main branch.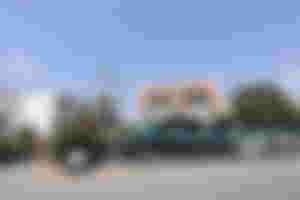 School has multiple entrance. Separate entrance for boys and girls as there is no co-education. At least not till intermediate classes. Bachelors and Master classes are indeed co-education.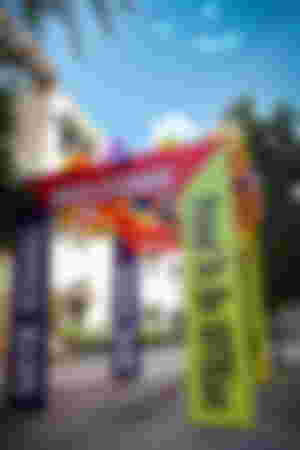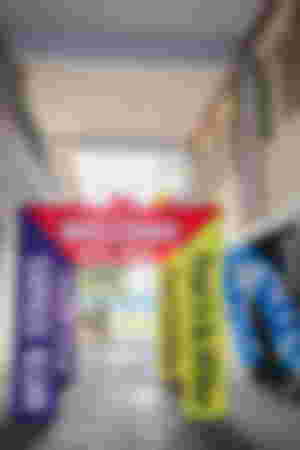 As I said it is a big institution in terms of size. Have a look from above.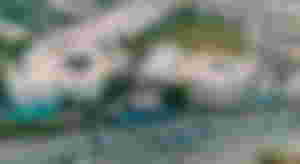 It has multiple 3 storey blocks for multiple purpose. A big grassy ground for having some sports. Lets have a look at some distinguished features of my school.
As I said earlier that this is a best result oriented institute. Which means it has Highly Qualified Staff. Mostly teachers teaching in school are at least having Masters Degree. And for the classes above Matriculation, they hired M.Phill or P.H.D staff. Their salaries are in 6 figures (2,00,000PKR $1300) Except for the teachers in Matriculation classes like me. I receive only 5 figures (19000PKR ~ $150). I wish it could be in 5 figures of dollars... Not in PKR. Lol 😂 anyways...
The institution has state of the art building and interior having air conditioned rooms.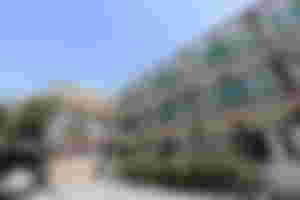 Most of the rooms are air conditioned.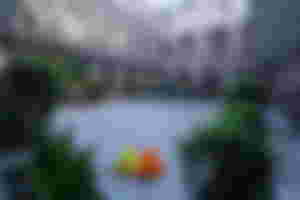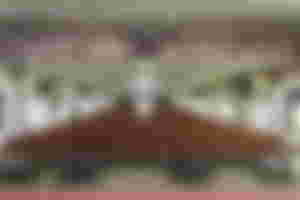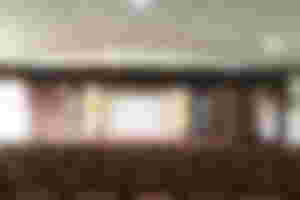 Most of the time we use this hall for teachers training sessions. And sometime for national day functions.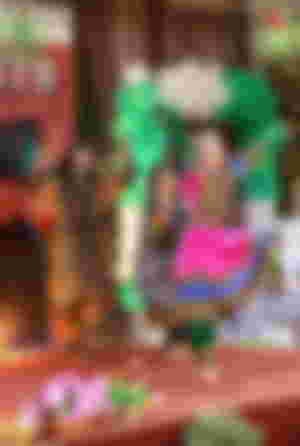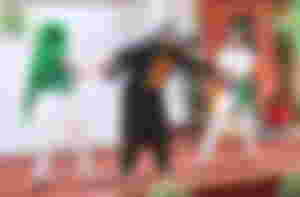 Now a days we also use this hall for annual prize distribution ceremony.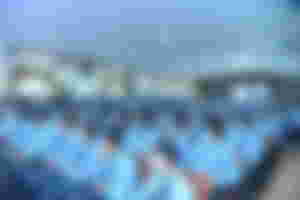 We have another hall like this in junior section.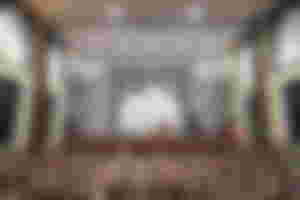 Some functions like Welcome Party or Farewell Party also held in open space. We have a large grassy ground.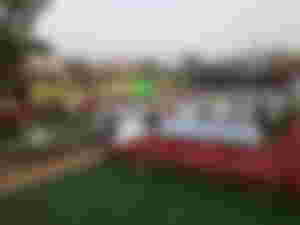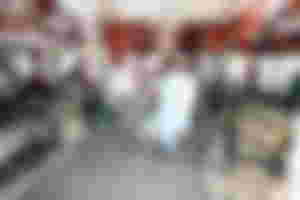 We try to prepare students not only mentally but physically too. Last year we started a gym in the school. There is no restrictions to anyone. Any student can go and do exercise whatever he wants.

Before going further, have a look at these my generous sponsors. You guys should check them all. They are quality content creators.

Every year there is a sports week in the school. We divide the whole campus into 4 teams. These 4 teams compete with each other to win. Before starting the sports we hold a sports Opening Ceremony. In which the famous personalities (politicians, army officers or police officers) come as a chief guest.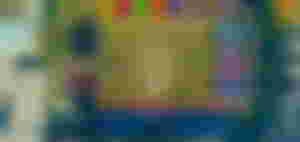 We postponed the sports week last year due to pandemic and it seems we are going to postpone this year too. Alas.... I really miss sports week and specially the Opening Ceremony and students' performance on opening seremony.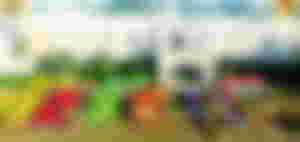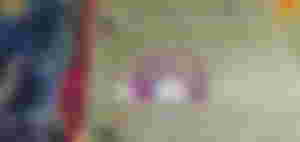 We encourage the kids to perform at the ceremony and we have a special performance teacher who prepare kids for performance. They start practicing many days before the event.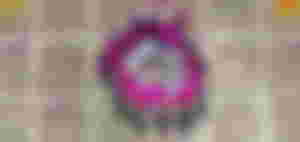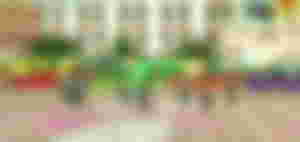 We prepare little kids of play group for fancy dresses and to be famous personalities.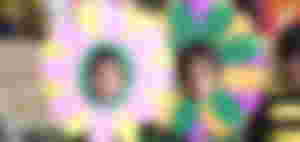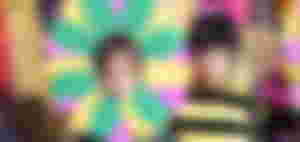 Then the very next day original sports starts. We have different categories of sports.
Cricket

Soccer

Marathon Race

100 m Race

400 m Race

Slow Cycling

Badminton

Table Tennis

Etc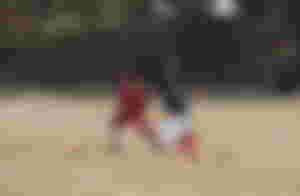 I have a lot of pictures but I should leave it here.
We also support disabled persons of the area and give them opportunity to have fun there.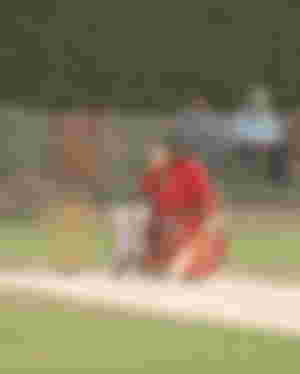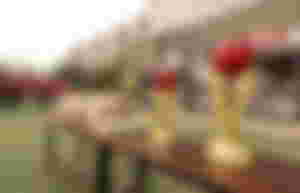 Welcome party to new classes and farewell party to the classes who are leaving institution. A grand party is use to given to classes. Where students perform dance and singing.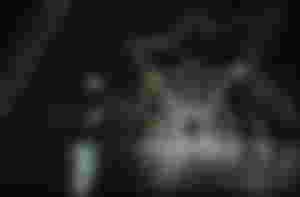 Students enjoy the party performance and at the end they have more than 5 dishes to eat.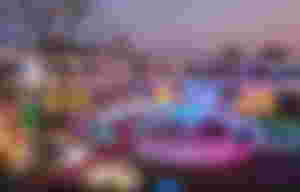 Every year during winter we provide another opportunity to enjoy and celebrate. That opportunity is "Bonfire".
They enjoy bonfire having dance around it. There are different food stalls for the students and much more.
We bring primary class students to any well developed theme park and zoo to enjoy. As higher classes concern, we bring them to any distant hill station or somewhere in the mountains for 3 days. They camp there, enjoy and hike.
---
That's it for today beautiful people 💕 hope you liked it.
More quality content is coming guys.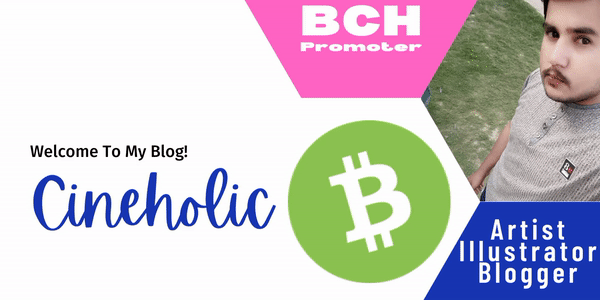 Thanks for reading 🙂💗