Welcome to the christian world baby May
Hey hey !my beautiful read cash family!
How was everyone here?I am a bit busy today ,another sorry for being not active again on this platform .I am busy cleaning the house ,doing my laundry.And just this moment while writing this ,I got a chance to sit down and hold my phone while taking care of my baby.
I already shared here that our neighbor asked me to be a godparent of their baby ,I was so happy coz this neighbor of ours trusted me to be a godparent of their baby.This morning ,we attend a holy mass and after the mass is the baptism of the kids.Tomorrow is a celebration of our barangay fiesta ,we were going to celebrate San Isidro Labrador feast.
Baby Kisha May is now a christian ,thanks God.
The baptism only takes a few minutes and it finished around 11:30am ,I asked my mother in law to accompany me coz I will bring my two kids and for sure tomorrow we can't attend a holy mass coz were going to be busy .
I got the chance to take some photos while the priest was putting a holywater and oil at baby May's head.We have our lunch at my pare/mare's house ,thats what we call the parents of the baby which our godchild.They prepared lechon baboy and other food.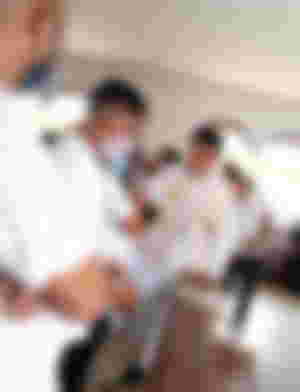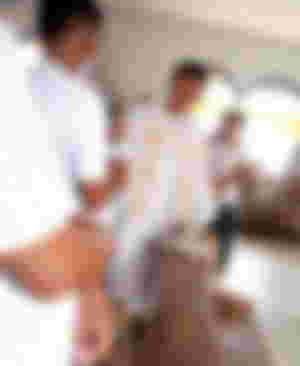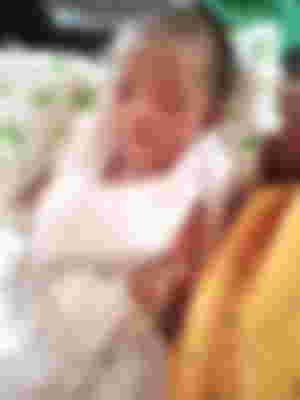 Baby May is my 6th godchild ,and here in my husband's place ,baby May is my first godchild here.Anyway ,whats the rule of a god parent?
A godparent role is not only a gift giver during christmas and birthdays,the godparent is playing an important role who will help the parents with the upbringing of a child especially in a religious way.In some denominations of christianity when child is baptized,they are sponsored by adults who pledge to help in this way.
And for the parents also who was planning to get some godparents to their kids ,be sure that the person you will get were a good influencer of your child.Don't think and look for a rich persons,as long as that persons you are planning was a good one even if they are not rich ,its okay .
I remember when I was a kid,I always dreaming that christmas will be coming sooner ,I am excited to recieve a gift from my ninang or godparent ,there was a time tht I did'nt recieve any gift from her and I felt bad about it but when I became an adult and became a godparents also ,I realize whats the important role of a godparent.And when I got a job ,every christmas ,I am the one who will give a gift to my two godparent and I see how happy they are ,they are so thankful of what I 've done to them.
I read some facebook post of a demanding parent who asked something from her baby's godparent and I was shocked on how she showed ,what a mindset she had ,she got mad because she was asking a two layer cake for her baby's birthday but the godparent said she don' t have enough money for it but the parent got mad and said "nagkamali pala kami na ikaw ang pinili naming ninang ng anak ko".What a ....is she was serious?My ghad ,what kind of a parent she is ,giving an expensive gifts is not an obligation of a godparent ,I do hope that parent will realized on what is really the role of a godparent.
Okay ,enough for this chitchat hahah,later on I am going to busy ,I will start preparing for our food for tomorrow ,my mother in law asked her neice to cook here coz I can't do all this,I had two kids .I will be helping here nalang .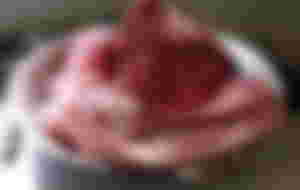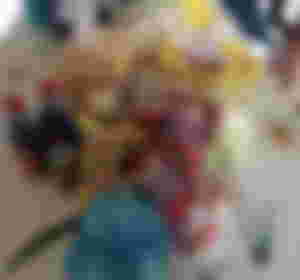 And thats it for today ,sorry again my beautiful read cash fam for not visiting your works ,maybe in the next day I can find much time for it .
Thank you and GOD BLESS🙏