We are broken😥,He was gone but never forgotten
I don't know how to start this blog,I already lying on the bed ,wanted to rest but my mind was telling me to awake.
I cant believe it ,it is real?Is he already gone?
This morning ,I and my husband family exept my brother in-law was happy knowing that our neice was having a safe normal delivery.She was in labor yesterday's night and this morning she delivered her baby boy normally safe.
We are so happy exchanging some happy words and forgot those time they got mad at her because of this unprepared pregnancy.But we need go forget it and moved on ,and accept it.
But this afternoon I recieved a message form my eldesr sister's husband ,telling that my cousin (first cousin) was having a accident while on duty and he was having a critical condition.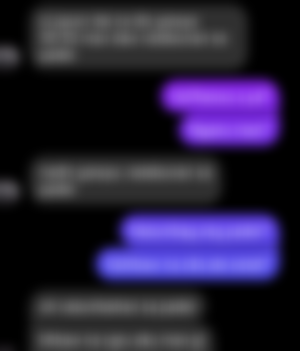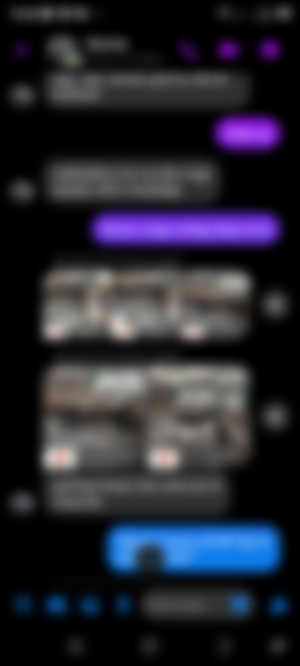 I asked kuya what was happening and he told me that the wall was collapse and my cousin was hitted by the wall.
Anyway ,my cousin was working as a constraction worker ,he studied welding in tesda and when he was on his right age ,he went to manila for work in a constraction company.
According to kuya ,after the accident his co workers ran him to the hospital and undergone some operation but he did'nt survive and this afternoon around 5pm ,my brother in law and another auntie who stayed in manila ,chatted me that be is gone😥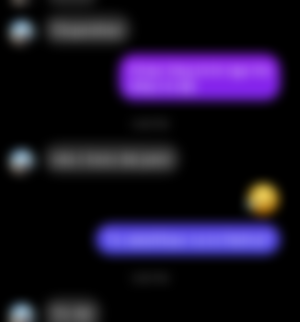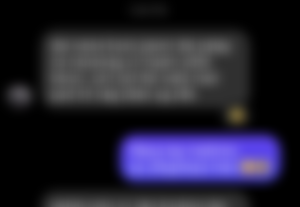 He was too young ,he is 24years old and having a lot of plans for his future He is the one who helped his mom to finished their house ,if youd still remember my article before about my house plan ,I wa showing their tiny house with minimalist design.
I was shocked and can't believe ,I was doing my chores here but I was out of my mind ,I even forgot to turn off the fire after cooking and I let my kids to stay at my mom in-laws store coz I can't watch them ,I was out of my mind .
I was so sad thinking about his mom ,my auntie who is suffering from her anxiety and depressions after her husband leave her and live together with his mistress.I can't imagine how broken my auntie at this moment.
I can't hold my tears everytime a messages pop up on my phone ,it is really painful for us but we need to accept it.He was one of our closest cousin amd I can't believe it is happened fo him,ang bilis ng pagyayari.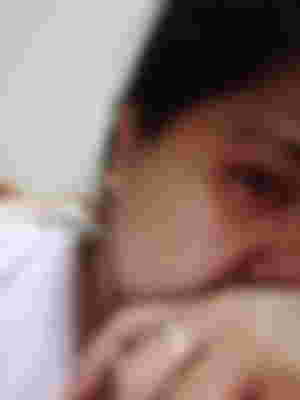 I keep chatted her telling to keep calm ,we can't control anything we had ,yes it was so sad but we need to accept it
Every new year,we are happy to celebrate his birthday together with my younger sister ,ka birthday kasi sila ,december 31 kaya we always prepare for the double celebration.The count down for the new year and for the two birthday celebrant.
But now ,wala na siya ,it was so sad ,we are broken but we need to accept it ,our life is not owned by us ,its owned by our God .Hindi natin alam kung hanggang kailang tayo dito sa mundo kaya while we are alive ,lets show love always ,no hate just love.We should treasure every moment we had especially for our family
He may gone but he will not forgotten.
May his soul will rest in paradise.🙏