Why You Should Get a Dog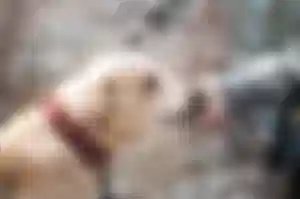 I grew up in a household with many dogs. We treat them as a part of our family. We do our best to provide them with all their needs – enough food, home, toys, family, and overflowing love and care. Every day, I start my day with them, I take them for a walk and play with them which energizes me and boosts my mood no matter how scary that would be for me. I would also end my day with them by saying good night which calms me down and removes my worries and tiredness.
Not many people like dogs but I think, it is because they never tried to have one. For this blog, I decided to write the reasons why you should consider getting a dog!
Dogs are the best of all friends.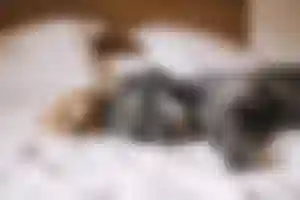 Dogs will never judge you. It might not be believable but they know how to comfort a person and they listen, they even give you their puppy eyes when you are crying which shows how concerned and sincere they are.
Dogs are the sweetest creature you'll ever see.
My dogs jump on me every time I see them. They would kiss me too and they want to be always close with me. They would knock on my room in the morning when I wake up late, there are times I would be so scared because my dog would lick my foot while I'm sleeping. They also come visit me in my room when I'm having my online classes. They love it so much too when I rub their belly and their neck.
Dogs are interesting.
Every dog is different and each one of them has its own unique characteristic. Some dogs can be trained and they can do some serious stuff that could actually work humans but there are also some other dogs who just like to lay down all day and play with everything that they can reach. It might want to make you mad at times but believe me, at the end of the day, you'll only love them more no matter how silly they are.
To be fair, of course I also listed down some things that you should be prepared for when you're planning to get a dog.
- You have to buy them their needs – food, vitamins, vaccines, shampoo, soaps, powder, treats, and toys.
- You have to make time to play with them and take them for a walk because dogs also need exercise and they get said when you don't give them attention.
- Your dogs will follow you around. They want to keep sticking with you. Be ready for them taking your bed and eating your food.
- They need to frequently have a bath. It takes time especially when you get hairy dogs because you still have to blow dry them.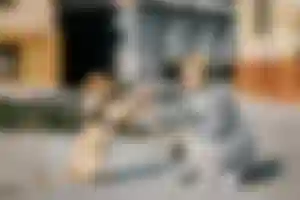 Nonetheless, dogs will always be dogs and they are better than most humans on Earth. No money can suffice the happiness and comfort that they can give. So, if you are thinking of having a pet dog, this may just be the perfect sign to get one.
Important note, adopt dogs if possible. Let us help the stray dogs on the street find new homes.
Thank you for reading!