Newest Country in Asia: Let's Find Out!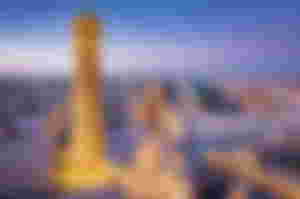 This country was formerly close to the rest of the world. It was extremely tough to obtain a visa, to fly in that country, and to navigate the country. However, they opened their country to the world three years ago, and today we will travel this country to see what's within. It will wow you, I promise.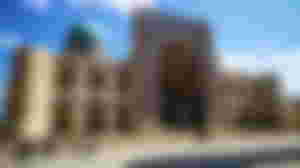 Greetings from "UZBEKISTAN"! It is a Muslim-majority country in central Asia located on the ancient Silk Road, with a population of 30 million people. Tolerance is the first thing you'll see hidden here. In this peaceful setting, Jews and Muslims pray together. They are loved and accepted. We observed Jewish synagogues and a cemetery right close to the mosques. In addition, the Jewish cemetery's director is a Muslim.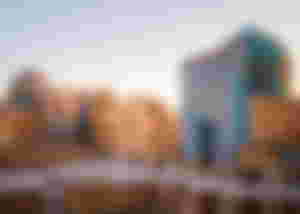 But our country isn't just about tolerance; it's also about beauty, which is why. This country is home to some of the world's most gorgeous mosques. We can see building that is so detailed, so blue, and so big in Samarkand and Bukhara. It's hard to realize this structure was constructed 600 years ago.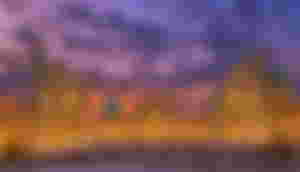 Samarkand is an old city on the Silk Road that is stunning and full of architectural marvels, making it an Instagram-worthy and history buff-worthy destination. Their cuisine is equally massive, and they manufacture the world's largest frying pans. As a result, they do not prepare a meal or two. They prepare a large quantity of food at once to create their own sort of street food. However, it is simply referred to as "PLOV" in that country. Uzbekistan is still developing; only 30,000 Americans and 10,000 Emiratis have visited in the previous three years. That's. That's why people want tourists Uzbekistan.
In fact, they only created an international university for tourism three years ago and are now eager to welcome YOU. They will greet you with open arms when you go to the yurts in the middle of nowhere and when you stroll into a local wedding.
Uzbekistan, being a fledgling country, faces numerous obstacles. It requires improved roads, internet, and infrastructure. However, there is a lot to see in Uzbekistan. We can see how Tolerance, Beauty, Culture, and Identity can all coexist together.
In fact, this country is quiet interesting but they need to improved also their country. This country has a advantages and disadvantages. By God's Plan, Soon I will travel this Country. To those people out there that loves to travel different countries, include Uzbekistan in your Bucket List.
Special Shout Out to My Two Beautiful Ate's for renewing their Sponsorship. Thank You for Spreading your Kindness and Generosity. More BCH to come with Us!