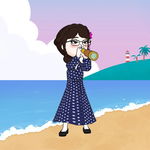 This trend is a hot topic for the time being for lazy minds that can't generate useful ideas. Still, it's thanks to this that we are saved from our rainy days. I don't know and I'm not sure who initiated this challenge but whoever that writer is, I'm very grateful to him/her for bringing this challenge to us. I saw this first from @AlphaCron, and then a lot of writers have been doing the same thing lately. The last article about this which I have read recently was from @Kleah97. Thanks to you guys, now I know what to write about.
Since I'm having my rainy days today, I'll be up for this challenge. Christmas is just around the corner as well as my relatives who are not-so-patiently waiting to be given a Christmas gift but is messaging me already on different social media platforms. I guess it's not the time to idle now. I'll sow and make a good harvest but wouldn't tell them that I have a lot on my storage because I'm going to save it, not to buy their gifts. Ah, sorry. I'm just going to tell them, "It's still pandemic right now. I don't have enough money to give away."
---
That's a lot of chitchats. Now let's get started on rummaging my phone. Here is a little glimpse of what is on it.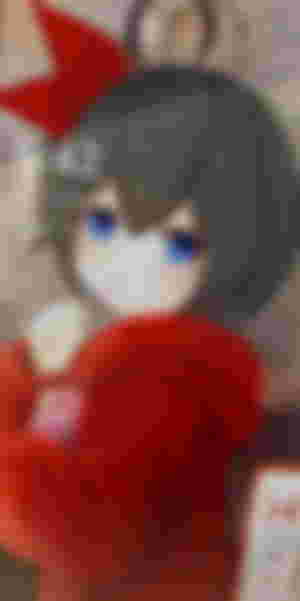 I just feel like someone is saying hi to me with a cute look in her eyes every time I open my phone. I like cute anime characters, especially the chibi ones. Sometimes, I'll lock it again and again just to see this cuteness.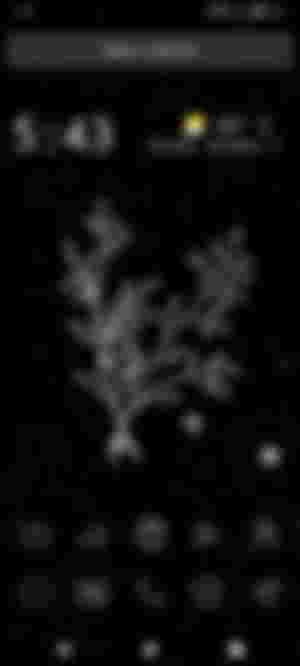 Just like a lot of writers who did this challenge, I also like 2 color combinations only, which are black and white since my favorite color is black. It just looks neat and simple in my eyes. It's also not hurtful to the eyes even at night. It's relaxing to see this and helps me not to obtain headaches from time to time.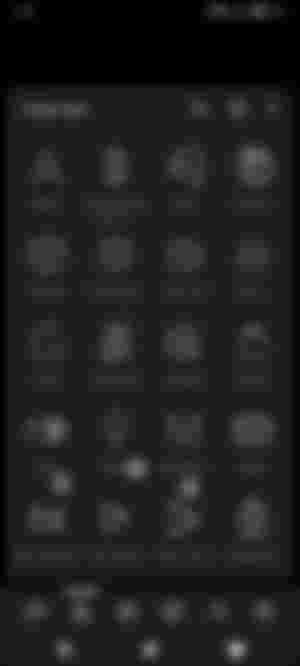 A month ago, I already wrote an article on how I organized my applications on my phone in my article, "Re-organizing feat. Headache And Rainfall", wherein I wrote how I categorized and customized these icons on my phone. It's a little hassle to customize them one by one but eventually, the results are pleasing. I just like the vibe of being a minimalist over there.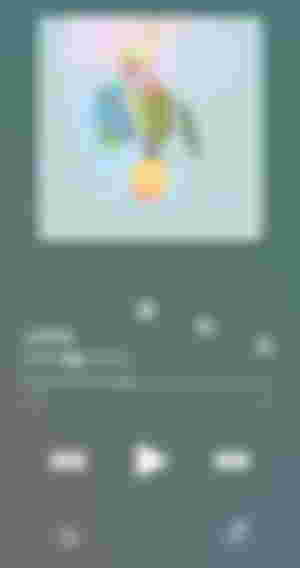 I played this over and over again actually. I just like the tempo, the voice, the story behind it, and the message of this song. It's driving my imaginations to think about some breakup scenes which will eventually stir my emotions and in the end, I'll cry over my stupid imaginations. Such a weird hobby, right?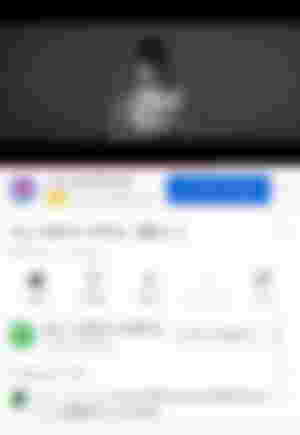 Japanese songs are indeed a masterpiece. It's well-composed that even though you can't understand the lyrics, you'll easily get the idea from the tempo and will stir your emotions, making you feel like riding a roller coaster. But no worries, there's still google to translate the lyrics. The lyrics are uplifting, but when you play the song repeatedly, you'll still eventually feel down but in a different swing of emotions, just somewhere between depressed and moved.
---
Thank you for patiently reading this article though I know that it's a little boring. I'm just a typical Farm Girl and a typical anime lover, LOL!
Have a good day.
---
Ops, wait up!
Do you have the passion to write but haven't registered to this platform yet? Then hurry up and register to this link 🔗. Join us on our journey of blogging and earning BCH. Also, make some noise with me on noise. cash just like how you make noise on different social media platforms.