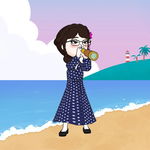 This is Ayane-chan, your simple writer here at Read Cash. I'm currently celebrating half a year of experience in writing here. I wanted to give back all the support that my readers have given to me by giving upvotes and becoming a sponsor but, as I said in my previous article, I'm currently tight on budgeting. Lol.
Let's just forget about that thought.
I still wanted to give back your favors, though. Then, I came up with an idea that I should just spread the good news of Read Cash by inviting more writers here and introduce Bitcoin Cash to them.
This still counts as a contribution, right?
The reason why I'm writing this article is for those beginners that I can introduce here. I'm a lazy promoter, so I'll just write all the instructions and tips that they wanted to know.
Okay, enough of that introduction.
I will give you the step-by-step instructions.
When you get redirected by the link 🔗 , the first thing you would do is click the three-lined menu bar. It's on the right corner of your screen.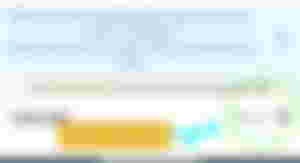 After you click that, you can see that there are many options there. You have to click the option, Register.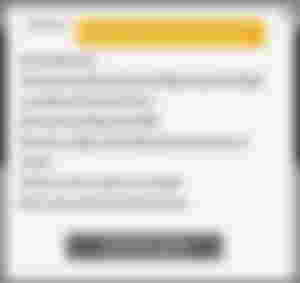 This will appear next after you click Register. Take time to read those simple rules or else don't blame anyone if you get reported or marked as spam in the future.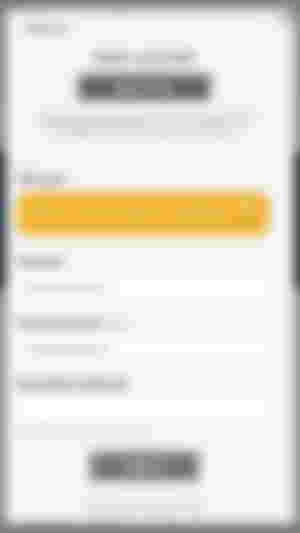 After you understood and agreed to the simple rules of Read Cash, proceed to fill in the information needed. Email address is optional. It will just be needed if you want to reset your password or you have forgotten your password.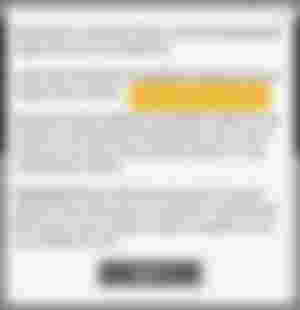 If your Username/Nickname is approved and you have set your password, then congratulations! You are one step closer to completing the registration. Please take time to read the next instructions here because the next step will be very important.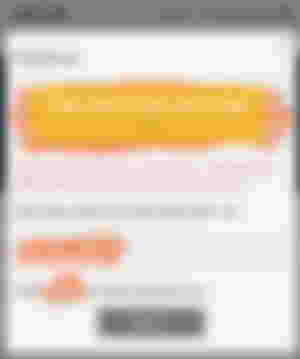 Do not ever lose these Seed Phrase. You can't recover these again if lost. You will be also needing this if you open your Read Cash account on another browser. You need to input those 12 words to recover your funds at your previous browser. If you lost your Seed Phrase or you didn't input this when you log in to another browser, you can't recover your funds on that previous browser that you have previously logged in to your Read Cash account.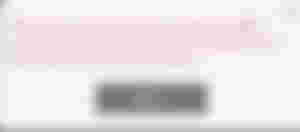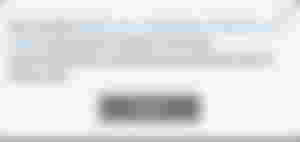 Read those reminders and take note of them. After this, you're all set up. Finally, you are now a member of Read Cash!
What is Read.cash?

This is a crypto-blogging platform in which you can write and earn Bitcoin Cash (BCH). Although this platform can't guarantee you a full-time job, it can help you aid your financial expenses. This is a user-friendly platform, don't worry. It's not that hard to navigate and the features are easy to understand. The writers here are also friendly, just don't start a fight and we're all good.👍

How can we earn here?

You can earn money here by writing exclusive articles with more quality. This platform is strict with spammers. Don't ever plagiarize. To avoid plagiarism, put links for references and give credits to the original owner. You can also earn here by giving comments on other articles. Some authors give credit for that. You can also earn from your sponsors. They give sponsor's fee when they apply and renew it every month.

What topics can we write about?

Any topics will do, as long as it comes from you and not plagiarized. However, please be sensitive to other topics such as politics, erotic or sexual content, gender orientation (LGBTQ), and rants with too many cursed words. You may be wondering why right? It's because those topics are prone to create arguments and fights. It's troublesome.

What is Bitcoin Cash?

This is a kind of cryptocurrency that is a digital asset or a digital coin which is a fork of Bitcoin. Please just do research or read this article on Wikipedia. You can also learn more about it if you read some articles about BCH here. That's all I know, sorry. I'm not well versed with this one since I'm a creative writer and not a crypto enthusiast. Please, bear with me. *peace*

What wallet app is reliable to store our BCH?

You can use either Coins.ph Wallet, Trust Wallet, Coinbase, or Bitcoin.com Wallet. Sometimes, it depends on whether those wallet apps are available in your country or available on your phone's App Store. Those are reliable apps, just choose one.

How can we turn BCH into real money?

If you are using Coins.ph App, it's easy. Just convert BCH to Peso and transfer it to your bank account or send it to GCASH. If you are using other applications, you need to send them to a trading platform to be swap with dollars or other currencies that are available in your country. Then, you need to transfer it to your bank.
____________________________
I made a new account just to clearly explain the step-by-step registration on Read Cash. Sorry, I know I can't still use the new account and it will surely be disregarded but there's no "delete account" option here on Read Cash yet.
____________________________
To my new baby @krysterrific, sorry I just made this article now. I know you asked if I have step-by-step instructions when I'm guiding you. I'm guiding a new writer now but I'm too lazy to talk on the phone for another 45 minutes to give instructions just like what I did to @K1T4M5. You are well set up now, anyway. Then, I hope you understand. *peace*
Thank you for reading until the end, I hope you understand my instructions clearly. If you still have questions that are not mentioned above, you can contact me at:
Telegram: https://t.me/RC_AyaneChan