Hey ladies wanna know my secret?: Skin Care Products Reveal
Ohayou Minna san! How have you been? Hope y'all doing great.
My procrastination is striking again , and in order to overcome it I decided to write two articles today. And I am certain that some ladies out there are fond of this what we call "SKIN CARE ROUTINES". Obviously, the title says it all. I haven't shared the skin care products that I regularly used. By the way I am not endorsing any products here, my only purpose is to show you the products that made my bare face looks fresh and clearer at some point lol.
Just so you know, I am also struggling with pimples most especially before and during my period which is normal naman. My face is too oily and greasy that is why I wash my face atleast 3 times a day if necessary but then I realized that washing your face too often can irritate your skin. I tried so many ways to minimize the occurrence of my pimps and even use some face powder to get rid of the greasiness of my face. Another thing is that, I noticed that I instantly got pimples when I got home from traveling that is why I immediately clean my face after running some errands.
I can't also deny the fact that I was once a user of rejuvenating sets namely Skin Perfection, Ageless, and Perfect Skin. I stopped using those products because I am too lazy in applying it day by day and I cant bear watching my face in the mirror with too much peeling and medyo mahapdi talaga siya, tiis ganda nalang talaga.
From then on, I bought some skin care products that are mild yet effective. So here it is.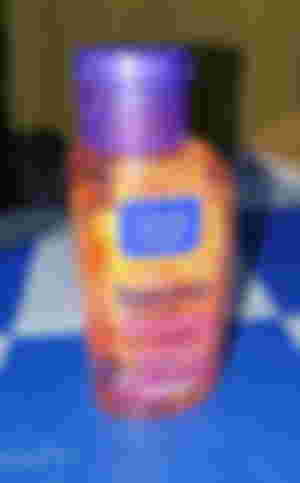 I will give this product a 9/10. I am not really fond of using foaming face wash but since I used this for a couple of months now, my face starts to glow and I haven't got any zits on my face anymore. I also Googled it in the internet that products that has "WONT CLOG PORES" label are safe to be used by those individuals who has sensitive and acne-prone skin. This was just given to me by my aunt, I actually have two here.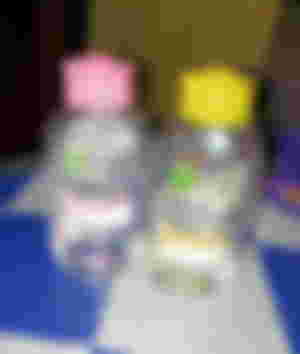 This product really washes away all the dirt and make up in your face. It also removes dullness for brighter looking and radiant skin. I fell in love with this product because it soothes my entire face and It is so mild and non sticky. This product is available in Watsons.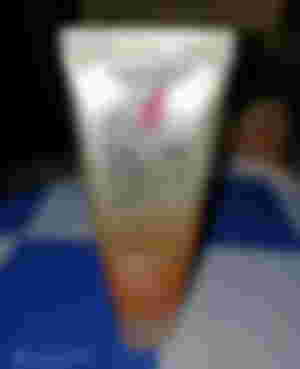 Yes you read it right this skin care whitening cream is made in Korea. This was just a gift from my cousin and I badly want another one kasi paubos na sya huhu. It has SPF 15 for sun protection and it is effectively whitens your face without any greasy feeling because it is very light and my face absorbs it in an instant.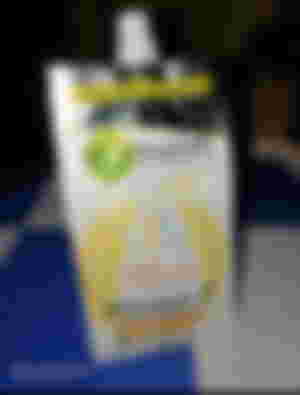 It makes my face more translucent and fades or lessens my dark spots. I already used this product for almost a month now and I really love the results that is why I bought 5 of it.
For the moment of truth...
Face Reveal...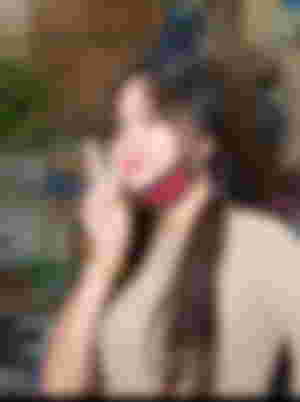 No Filter po ito, charess don't mind the mask and plastic hair tie lol.
---
I'm not saying that these products are effective to any type of skin.
Depende parin sa word na "HIYANG" yung ginagamit mong products so buy wisely.
So, there you have it! Thanks for stopping by! Have a great weekend.
Thank you dear sponsors! 
CHECK THEM OUT
SAYONARA!
ALL IMAGES ARE CAPTURED BY ME