If you've read somewhere about cryptocurriencies, specially Bitcoin, I guarantee that you've encountered with the term called 'Bitcoin Mining' (Am I right ? ) at first you'll thought now how to mine Bitcoin from computer with hammers and other stuff (that'll be silly 🤪). But after reading you should understand that it's not like traditional mining.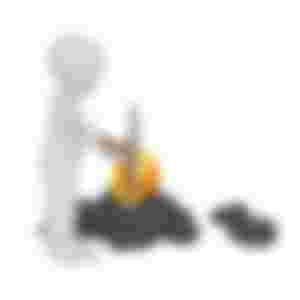 At first there was a mining method called 'Proof Of Work' but this mining process is very energy consuming and also very costly in case of Bitcoin, but there's another consensus, that is 'Proof Of Stake', so we'll discuss about it and some other general things about crypto mining.
So let's dive in...!!
I'll keep it short, crypto mining means that, to solve the very complex and difficult algorithmic puzzles with the help of high quality hardwares. Simply this is what crypto mining is.
And now why it's important ? Well the puzzles are need to be solved to complete the transaction of cryptocurriencies, to verify that transactions. And another thing, that by mining, more cryptocurriencies are brought into the market, which increases the coin supply.
Initial method of mining cryptocurriencies was 'Proof Of Stake' but it was very inefficient in various ways, so the the several members of Ethereum community are proposing a radical shift in how the cryptocurrency is mined that could change the cryptocurriencies and their future. Then there's is the rise of Proof of Stake.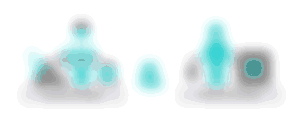 Proof of Stake is the new mining consensus which is developed for replace the previous 'Proof Of Work' mining. As the previous'Proof Of Work' mining consumes lots of energy and also requires the high quality hardwares. But the 'Proof Of Stake' very different from it.
Actually in 'Proof Of Work' the mining reward goes to the first miner whoever solves the puzzle first. But in case of Proof of Stake the network itself chooses who will mine the new block on the basis of the how invested they're in the community. This technology of choosing miners is known as Casper Protocol.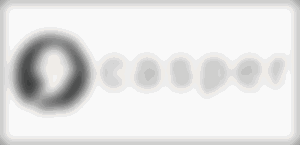 Let's understand with following scenarios :
💵 If you hold 10 ETH in the network and other members only hold 5 ETH then you're likely to be chosen to mine the new block of the blockchain.
⏳If you hold 10 ETH in the network for 1 year and some other new member also holds the same 10 ETH in the network but only for a month then you'll more likely to be chosen as the next miner.
So in this way the how much ETH you hold in network and for how long you'll be chosen. The system rewards who have greater stakes in the ecosystem.
Ethereum is not the only cryptocurrency who adopted this mining method but there are other cryptocurriencies like BlackCoin, NxT, ShadowCash and many other has launched their version for Proof of Stake.
This is just the beginning of this method, it helped crypto ecosystem to bring/attract more miners which will definitely help to scale the cryptocurriencies and to develop the network to perform thousands transactions per second (that's my personal opinion 🤪)
---
Hope you all enjoyed my article and found it informative. If you really liked it and want to get notified for my future articles then please subscribe me.

Thanks for your time and appreciation...!!