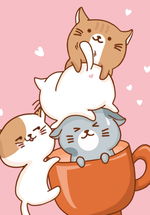 A month ago, i posted here that i finally achieved 1 BCH. That's my second to the last article that i published and not been active for 1-2 months. I forgot to write and busy in joining in airdrops and buying token🙉. Sorry everyone for not being active. 💚💚
A month ago, i finally achieved 1 BCH!! You can read it here. I earned it while writing here and posting in noise.cash. Some of my earnings are from SmartBCH too. Earned from buying token until it's pump and i sell it for a good amount. (You can read it there about my journey 😊)
Time goes by, i discovered other tokens and many tokens created. Until i discovered "JOY" token and i earned from playing, hodling and buying a token🙈.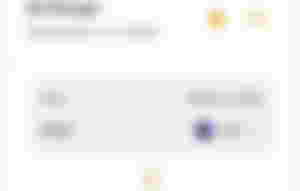 Until my token turned to this. All from playing and hodling. I become addicted in playing 🙈. I played every day and i don't know how many i played every day 🙃.

Long Story short, I sold my Joy for 1.73 BCH😍. Then i buy 2000 Joy again because I don't want to missed when it's pump. I don't want to FOMO and i left 5000 Joy. I have 8000 Joy in my wallet now from playing and playing 🙈.
How many play before i reach this🙉🙈? 500 play or 1000 play?🤷 But my time in playing is worth it🥳 even i have many modules to make and need to finished this December before our Christmas Break 🙈.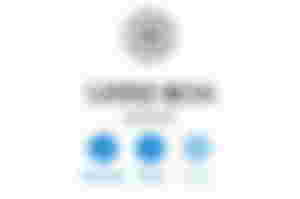 I have 1 BCH in my metamask Wallet that i earned from buying and selling a token and have 0.2 BCH in my Bitcoin wallet app that i earned before.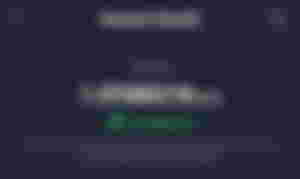 Plus, I deposit my 1 BCH in binance. It's already converted to our fiat and will talk about it in my next article. The money is not yet spend and it's on my hand now. We are planning to spend it soon but it's not yet happened.
1BCH in Metamask +

0.2 BCH in Bitcoin.com app +

1.07 BCH in Binance

= 2.27 BCH in total
It mean, i already earned 2 BCH even i already spend my 1BCH. I only have 1.2 BCH now because i convert my 1BCH to our local currency using P2P in Binance to put it in GCASH wallet.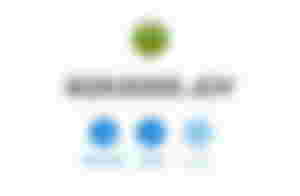 I only have 1.2 BCH now, but if i sell this token, it will become 2BCH because it's already worth 1BCH.🥳. But I'm not planning to sell this now. Maybe soon or later 😉.
---
I already achieved 2 BCH and road to 3 BCH if i sold my token🙉. What a blessings before the year end. Before the year will end, I'm wishing that the market will pump before i will convert mt $400 again🤧. Will talk about this in the next article. Thanks for reading 💚💚