Secrets of good writer.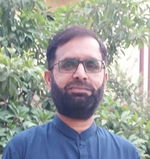 Nov 10, 2022.
Writing is very old skill and along with human since he taught reading/ writing. Different tools used to write in bigning and as world grow , new inventions came and writing went much easier. Then in 21th century writing gets more wings when internet and online writing happen possible.
Online writing has lot of benifits like less expansis of ink , paper and time . Further more online writing gives own choice in working hours, place to write, and parallel other hustles like chatting, charts also become possible.
It is pure mental skill because we transfer on paper what we think , naration , observation and reading. Same time it becomes a good business or income source as world going to digital era and new horizons rising as opportunities. Same time readers wants to read on move.
When we go through the traits and characteristics of good writers of any form we can easily found lot of common things in them. The secret of good writer is like ,
Good writer always has good time management with them. They manage the time in high potential areas mostly. Even gets overloaded by tasks but they easily manage it with perfect planning. The capacity of handling the things are super commanding. Keeping balance in work and life helps them to get focus on each thing.
Good writers works in selective fields only . They never goes to those topic in which they are not comfortable or not matching their speciality. For example if we look some good writers here on read cash , we can recognise easily their selective Field. Their username become the identity for certain field like Crypto verse for Pantera.
Writing a good content will not be much appreciate able with out marketing skills. For example here at read.cash they use the tools of " boost". Then share the link of the contents on other plateforms for better visibility like noise.app , noise cash , tweeter, medium and Facebook.
This secret has top priority in good writers that they always shows loyality and honesty to their scripts. It means they never choose other's scripts as base for there work. They did their own research for their own words.
Good writers always explore the opportunities and feels happiness to share with their followers. They uplift the people by their scripts. They feels responsibility about the followers and the needs of them. They always feels pleasure when some one from their followers did good job. Without any jealousy they appreciate others.
Keep building the traits, skills and capabilities is key to good writers. They always explore, learn and convey. They always look for new techniques and learn other essential skills like graphics, editing , proof reading, composing, reading charts, analysis etc.
A good online writer always proofs a good communicator and connector as he interact with different people on different plateforms with different idealism. They keep good connection with the followers and do prompt reply at any problem to them. They guide the followers and support them by their availability.
A good writer ( especially online) knows that what kind of work his followers, audience looking for. He keep in mind the interest of audience because he knows them very well and know the questions asked from him at off line.

It is my honour that you are here after reading my article. I will be glad to know your feedback in comments. Like , upvote and subscribe if you found interesting.
Follow me here,
Tweeter|readcash|noisecash|noiseapp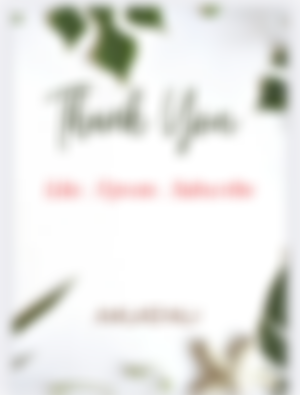 Lead image: pixabay ( modified )
Sponsors of Amjad_Ali_Waince