Our G-20
27-05-2022
The idiom of G-20 mostly used for a powerful origination consist 20 developed countries. It mainly focused on economic connectivity , industrial growth , bilateral trade and business between the countries of the group. G-20 has great influence in world economic forum and agreements to third countries.
My topic for the day is Our G-20 at readcash. What it means? According to my observation here at read cash each user has a certain circle of friends. I am not inspired by subscribing numbers of any user , I look into upvotes and comments. A user has more then 1000 followers but actually 20-30 active circle of followers upvoting and commenting at articles.
Our G-20 is our pride and source of power for our visibility at read.cash. They always there to support , uplift , spread and upvote our creativity , content , efforts and attempts. What should we do for them ,
It is very important for us to know our G20's each member very well. It didn't mean that we will not keep a touch to other members. We must recognise and upvote any good content comes to our timeline or mentioned. But I am talking now to our routine circle. Know them by user name and country background so easy to respond them.
Any person comes to our article it is our responsibility to give him respect with proper comment. Yes some times we ignore the response because it falls in low quality or system puts it in zero rating. But normally good response to our circle enhance the strength of bonds.
Don't fall in greediness or proudness about our earnings here. If we understand the algorithm logic then we must know the role of upvotes here. So always be kind to our G20 circle which ultimately gives us more better rewards. Don't think that our assets will decline by sending some prey , took it long term investment. Also keep a generousity element in mind where we never loose.
Activity base on content writing , response to comments , reading others articles and appreciation on good work in social media called engagement. This practice will alive our presence and keeps connection with them. Social media is all about engagement otherwise people will forget you soon.
Our G-20 circle on read.cash is purely our precious asset. It is not give and take type relationship but it is friendship across the borders with different kind of community and ethical values. We comes to know the world's Living lifestyle , traditional values and learn the methodology of nature , Cryptoverse , rituals and traditions around the globe.
Happy Friday readers.
🌟🌟🌟🌟🌟🌟🌟🌟🌟🌟🌟🌟🌟
Thanks for reading my thoughts about our G-20 circle in read cash. Like upvote and comment to know your opinion.
Follow me here.
Tweeter | readcash | noisecash
If you want to earn some satoshies in BCH here is the link to add some cents in your wallet. Click here Bitcoincash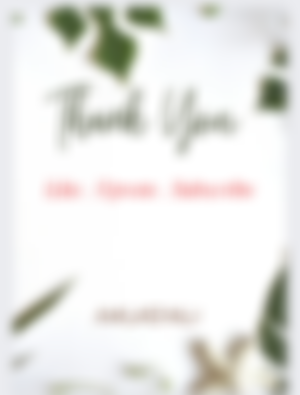 Lead image: Pixabay