I will be Alien. I will not come back !
25-03-22
Some times due to many reasons we fade up and want to go anywhere for voice less environment and no one disturb us.
I am feeling such thing since morning. Even no reason there or no worries about any thing.
I write a poem about myself.
One day I will be alien
Don't know where will go
You will call me loudly
But I will not come back
After long day of labour
When you fall in bed !
When you will look at cell
No text will be found!
You will remember me then
But I will not Come back
When relation lost the value
Heart die that day!
No charm remains in life
Why I suffer again!
May it too late to be alien
But I will not Come back.
💢💢💢💢💢💢💢💢💢💢💢💢💢
Thanks for reading my poem which represents my situation exactly.
Thanks to my kind sponsors which supports me unconditional all the time.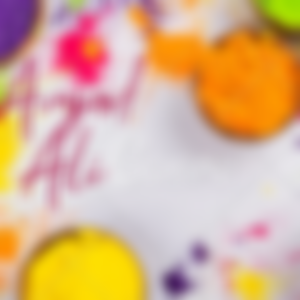 Lead image : pixabay ( modified)