To know does not mean to understand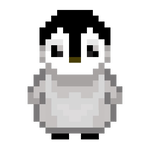 Experience is a valuable lesson in life. Experience is the most expensive lesson in life. Experience is a bridge on a journey to the meaning of life.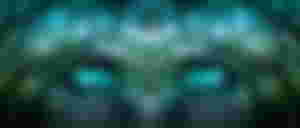 Knowing does not necessarily fully understand what has been learned. Learning is a process from knowing to knowing, but not necessarily understanding. And the attainment of understanding is when you have lived and understood what you have learned. Will it stop until the point of understanding? The fact is not that sometimes why knowing doesn't necessarily mean understanding, because just understanding doesn't necessarily mean understanding. And when it comes to understanding, you will not necessarily realize it.
Life is short, simple, but full of twists and turns and so complex. Because life is not based on one element alone but consists of billions of elements that are infinite. What is commonly seen, heard, usually revealed, usually discussed, commonly thought and other ordinary things are ordinary things, not extraordinary. But even though it's normal, the foremost reality that is seen is that it is. So when discussing the word life will never run out even though it is repeated thousands and even millions of times.
To return to the problem of knowing not necessarily understanding is not easy, because this does not depend on the basis of age, caste, or whatever is a factor in terms of life. Because when it comes to experience, it will depend on the person experiencing it or living it. So that good results, consequences, and methods only those who understand better than people who do not experience it. In theory, it might be the same but logically and science will definitely be different in its application.
Those in the tropics are accustomed to tropical conditions, those in cold areas will get used to the cold conditions around them, and those in the desert will be accustomed to the desert atmosphere. And so on, but the journey and experience will produce what is usually tropical, it will be common in cold or other areas because they have been and can overcome and understand because they have experienced it. That is just one example, there are many other things that can be made as an example for the condition of the meaning of "To know does not mean to understand".
Well, the worst thing is that a model like me doesn't know what to write and tries to understand it. In the end, it makes it even more unclear what the purpose of all this writing is. :) :):)
-+++-