My first massage experience: What a laughtrip!
I'm back again with another blog! Good thing I manage to write something today. To be honest I just missed writing blogs every day, but sad to say I can't because I have to be more into my academic life because I'm a graduating student. Despite that, I'll still make sure to give some time here on this platform.
I'm pretty sure that you'll agree with me that it's hard to let go of things to which you've become accustomed. That being said, I just can't afford to let go read.cash just because of my school tasks. I've grown to love this platform provided that this platform helps me to become someone I thought I couldn't become. I've grown to enjoy writing. In a nutshell, Read.Cash has become part of my routine.
---
In case you missed my previous blog entitled, "For keeps," then here's the link. I hope you may consider reading this as well.
https://read.cash/@AlphaCron/for-keeps-3b5ea4fb
---
Today, I am supposed to travel back to my hometown to stay there for days since it's holy week, however, my cooperating teacher chatted me yesterday at around 6 in the evening, asking a favor if my best friend and I could manage to be on duty tomorrow (which is today). She told me that it's just a half-day duty since the school will close in the afternoon. And so, what I did was to relay the message to my bestie. She agreed with our CT's favor. That said, I have no choice but to work on a holy Wednesday.
Actually, my task was not draining for I only catered those students who went to the school to retrieve their module answer sheets and parallel assessments. What a piece of cake!
Since we were only required to work a half-day, after we ate our lunch, my bestie decided to treat me to a massage spa. To be honest, I've never had my body massaged. Having said that, who am I to decline her offer? And so, we headed ourselves to a well-known massage spa in our locality. It took us almost 30 minutes to arrive at the location because of traffic.
As soon as we entered the spa, my bestie chose to have a full body massage, and so we took off our shirts and pants (of course we did it separately hahaha). After that, we laid down only on the massage bed.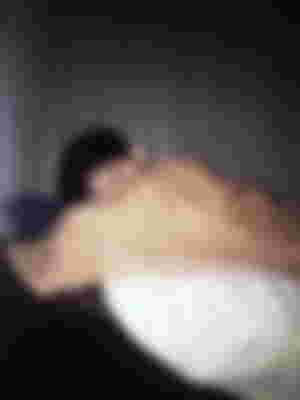 FAST FORWARD
Honestly speaking, If I were to rate my first full-body massage experience, I would rate it as 6/10. The reason is that there was a lack of pressure. I think the Masseuse is a newbie. I was really expecting to have the best massage experience. It was a slight flop for me. Be that as it may, it's okay because I didn't even pay a single penny. Hahaha.
On the other hand, what I only liked is the hot stone experience. It was so funny because when the stone was placed at my back, I tried myself not to react that it was extremely hot. The Masseuse just noticed me that I kept moving my body. I guessed she understood the signal that I'm making. That's when she told me if I'm okay or was the stone too hot. Since I couldn't take the heat any longer I said what I have to say. HAHAHA. I could sense that the Masseuse laughed at me silently. Lol.
After we'd had our body massage, we managed to go home.
---
And that it's folks, hope you find this blog amusing! Anyway, keep an eye out for my next blog! See you!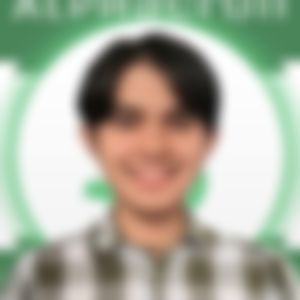 ---
Flexing my amazing, generous, and handsome and beautiful sponsors. Please check out their blogs!
---
Lead Image: AlphaCron