Feeling photographer for a day: Achieved or not?
Date: January 12, 2022
Writer: AlphaCron
Your Alpha is back again after 3 days of being inactive. Having that said, I'd like to express my sincere apology for failing to be active on this platform. Thus, I'm sorry to those who commented my previous blog for responding late.
To be honest, I was having a hard time managing my time this past few days because I was so busy helping out in fixing our house; as what I have also said on my previous blog. Besides, I just couldn't focus writing because of what I've been up to recently.
Actually, not only on this platform that I'm inactive but also on Noise.Cash. I seldom check my phone, so that's why. I just didn't feel like writing as well. In fact, I thought of ending my journey here for good. Have you also thought of that in mind? Well, I have reached to that point now.
Notwithstanding, I can't deny, I've missed you guys! I was about to postpone crafting this blog today, good thing I managed to write despite being busy as a bee. I told my parents that they should give me time to write my blog today as I was absent for 3 days in a row. Good thing they understood me and let me give the luxury of time to mind this business of mine.
---
Haven't read my previous blog? Then here's the link.
https://read.cash/@AlphaCron/what-i-discovered-on-tiktok-ebfed163
Hoping you might as well consider reading this blog!
---
Anyways, for this blog entry, allow me to share my personal experience regarding on the subject of this blog. And so, let's get started!
Photography: Definition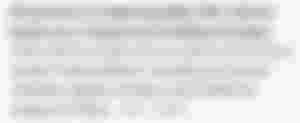 Source: eden-gallery.com
---
Taking pictures has always been included on the list of my pastimes. I feel like whenever I take pictures, it feels like I'm a professional photographer. Lol. Most of you here if not all, prefers to capture beautiful sceneries, but as for me, I do love taking photos of people. You know what, it's a great feeling for me when someone appreciates the photos that I took. I may be Jack of all trades master of none at least I can do several things which make me versatile.
On the contrary, I feel like I am a photographer when we had a photoshoot with my youngest sister last January 7 this year. So, we did a photoshoot provided that she joined a contest called Top Model in their dance organization. They had their 3-day outing (Jan. 8-10) and part of their program is that particular competition. Fortunately, she won the contest. With that being said, I felt proud of my output. To me, it was an achievement because I was the one who took the winning photo.
Anyways, the theme of the photoshoot we had was black and white. I personally chose this theme because I find it suitable to her outfit. The location of the photoshoot we just did was so low-key provided that we managed to make it inside the boarding house. Despite the space issue, we successfully carried out the photoshoot.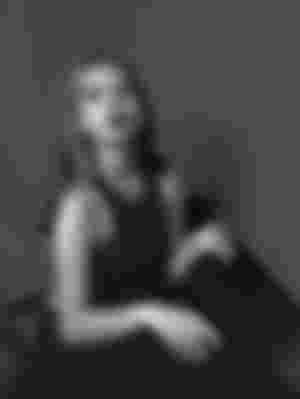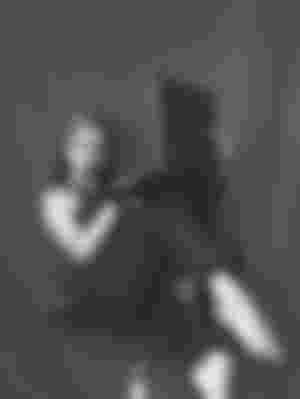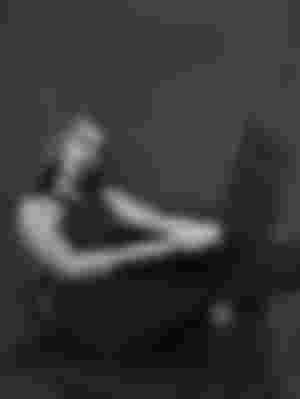 ---
She really nailed the photoshoot and so no wonder she won the competition. Being the photographer, I would say that I played my part and give my all. In conclusion, it was an unanticipated achievement of mine.
---
And that concludes my blog entry for today. Thanks for your support by taking the time to read this write-up. If you have something to say on this blog, please feel free to comment. Hope you're all safe and sound folks.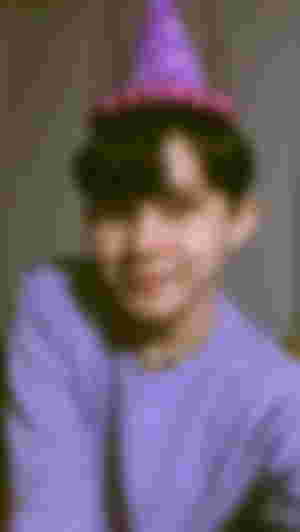 ---
Flexing my humble and generous sponsors! Please do visit their accounts and might as well subscribe to them. <3
Lead Image: from AlphaCron