You can think why the lead image and the title are different! Its described below. At first i want to dedicate my choice. Let's see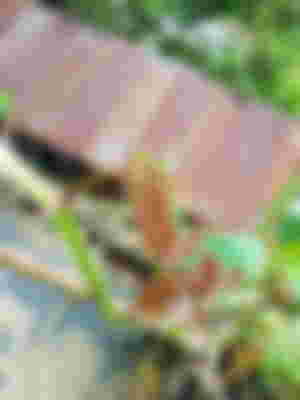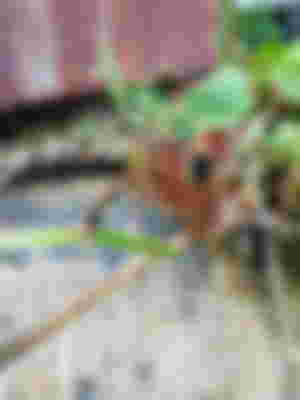 Dear @SirPotato it's my choice. It's for you but, you have to find out what kind of potato plants they are?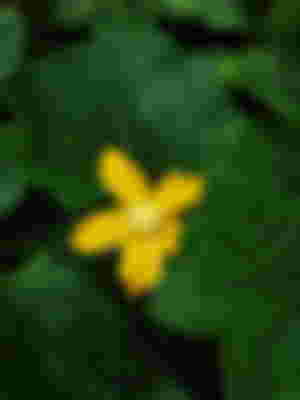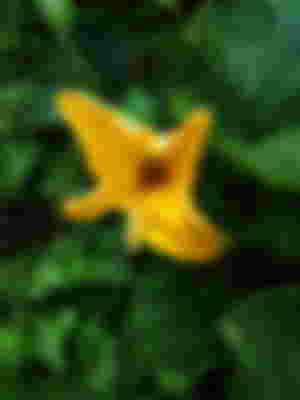 Well, @SirPotato said in my comment box that he loves yellow flowers that's why he can sleep peacefully into them. Ok!!
But you there is two types of flower. One is male and other is female.😉
Which one you going to pick?
Okay. How are you everyone. If you like my funny post please don't forget to leave like and comment.
Thank you.
Have a good day.