Hi all my friends.
How are you?
I hope you are all well.
Today I come with you some new dew Drop Photography. This picture taken with my phone "Google Cemera". This pictures some colour change. This Google Cemera is amazing because this cemera change anything suppose, pictures colour change and pictures quality change it is more options this cemera with my phone.
This pictures I share is very beautiful and amazing I hope you all my friends like this dew drop Photography. It is taken my phone this time evening . This moment is very beautiful and amazing.
I walked in my market road ana look this deq drop natural beauty. It looking very beautiful. Firstly, open my phone and open Google Cemera and go Google Cemera setting options and change colour options I hope this Colour you all like it.
Ans this Google Cemera go to night mood. This mood any photos looking very beautiful and colour. So let's see this pictures I hope you looking lovely,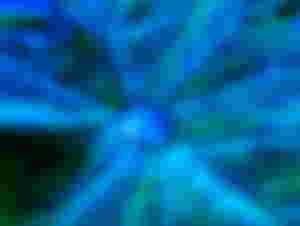 This picture is taken from some dew point on the kachu leaf.
Now I share my next dew Drop Photography, this pictures taken different location but this pictures is same dew drop Photography. But this pictures is taken from some dew point the kachy leaf. I share my all dew drop Photography let's see,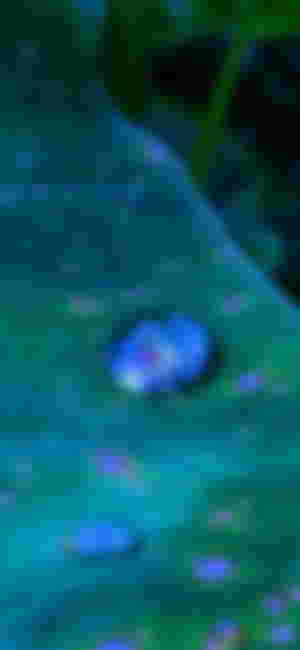 This picture is very beautiful I hope you like let's see my next picture I hope you like ,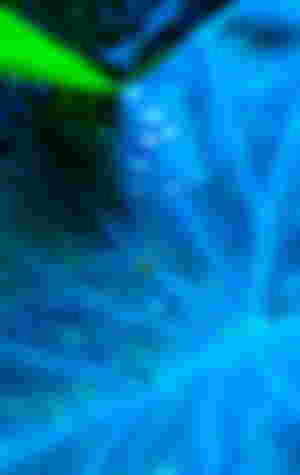 This picture taken some different location. But is very good looking I hope you like. Let's see next picture,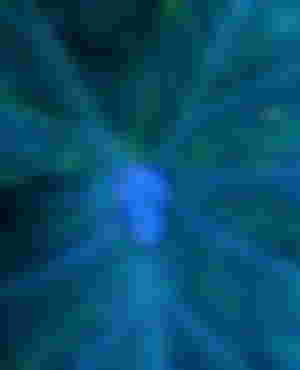 This picture looking cute I like this picture. I hope you all like this picture. This picture sharpness very clear and amazing. Let's see this picture,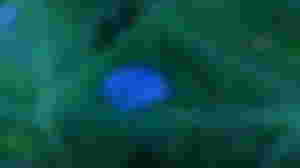 Now I share my next picture. This pictures taken my phone it is best pictures with all dew drop pictures. I request for you this pictures obviously Watch and telling me, How is this photography?
Let's see my favourite pictures,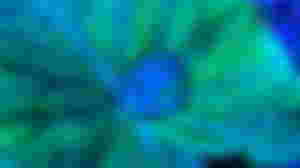 I hope you like my all dew drop pictures.
Thanks for my all friends.
Thank you this community admin.
And many many thanks for you all: @Telesfor @Ashma @Dangerous_Fly @MarcDeMesel @Arnavaria
sponsorship about information please check this community: https://read.cash/c/get-sponsored-2a0b
Thanks for all.
Have a good day.
God bless you.