Don't marry because you are mistakenly pregnant
Good day to everyone out there, today is saturday and I hope everyone is having a good day today. Time flies so fast and yeah it's another weekend again and another day of our life.
In todays article I just wan't to continue about my previous article entitled DO NOT MARRY. Without further ado, lets begin.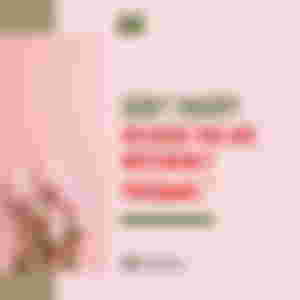 DON'T MARRY BECAUSE YOU ARE MISTAKENLY PREGNANT
This is a very common reason why some girls force to marry the man coz they get pregnant and they don't want to raise their child without a father so some other come up to the idea of living together as a married life for the sake of the child. Some people take the risk of their life to live with someone because they mistakenly get pregnant, this is not new and as a matter of fact this incident is very common into our society now, but despite of the other people that who choose to marry as the option but some other choose to stand alone and want to fight by her own than marrying that she think is a wrong one.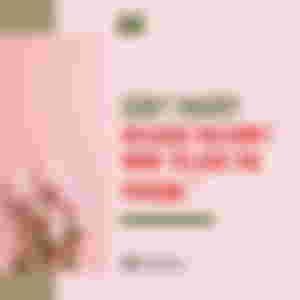 DON'T MARRY BECAUSE YOU DON'T WANT TO LOSE THE PERSON
We have a lot of love ones in our life, a love ones who we value the most because of the relationship that built to both person. Their are lot of kind of a relationship and their are variety of types in showing love also. It might we love that person as a workmate, we love that person as neighbor, might we love that person as brother, or we love that person as a friend only. All of that type of love is unconditional and we don't want lose the person we love but this is not a valid reason to marry that person, marry a person who you see yourself as his or her partner in a lifetime. Don't tend to stick yourself to a person because you don't want to lose them, make it sure that what you felt is love.
DON'T MARRY BECAUSE OF FAMILY PRESSURES
There are also scenarios that people force to marry because of the family pressure they carried along the way. Some families pressured their child to marry because the person is getting old and don't have even a girlfriend or boyfriend or else family pressure their child to marry because they are craving to see their grandson, and some other also pressure to marry that certain person because they the one who choose who their child to marry.
DON'T MARRY BECAUSE YOU LIKE THE IDEA OF MARRIAGE
Some people entered to married life coz they saw as married life as happy as what they can see from other couple and this scenarios lead to them to engaged also in a married life.

I have a lot of friend who is already married and what they always say is ' don't rush in married life, enjoy your life as a single person coz married life is not happy as you can see.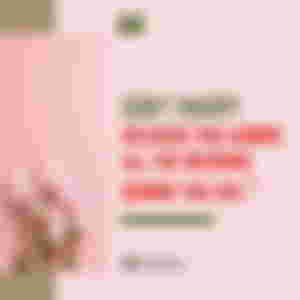 DON'T MARRY BECAUSE YOU ADMIRE ALL THE WEDDING GOWNS YOU SEE
Majority of womens dreams in life is to wear that wedding gowns with their chosen partner in the church in their wedding day. But if someone will only marry a certain person b'coz of this crazy idea that she only admire the wedding gown and this thing lead them to a married I can say that this idea is crazyyy.
DON'T MARRY BECAUSE YOU LOVE KIDS
Kids is one of the most important factor in a married life but having a lot of child with a loveless partner is like you're marrying that person because you wan't only a child but not a happy family.
Thanks for dropping by my friend,
Live,LAUGH AND LOVE,
NO HATE JUST LOVE,
Lead Image and Photos from Facebook