Ifs, Ands and Buts
February 22, 2022 14:31pm
A rainy tuesday my beloved communities, I did what I planned today which is cleaning the 2 electricfan, an easy peasy thing since I just finish my laundry yesterday, and I think I made a right decisions because today the sun never comes out, even early in the morning light rainshowers already and now a showcases strong rain with thunderstorms, so its perfect to stay in bed while making noise, and writimg article plus a coffee and bread.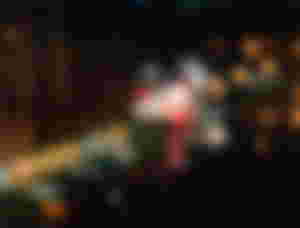 ==
We filipinos are fun of making excuses, kaya sabi nila hindi tayo yumayaman. But I know this mentality is not for all of us, coz there are many filipinos who belongs to the richest people of the world.
Sometimes this Ifs, ands and buts are helpful but most of the time its not. They causes troubles especially with our schedules,task and routines.
Like a very common examples: when our mother told us to wash the dishes on the sink, and we will just reply later coz am still busy with whatsover, then later we found out that the sink is overflowing with dishes to be washed and now you are so mad why the sink is full of used plates, then who to blame with these? Of course yourself, if you priorities these chores over that gadgets then your sink will not be overflowing like that. Then you will murmur while doing the task and keep talking to yourself that you have something important things to do or passed in the google classroom or with your groups.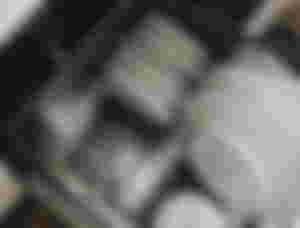 Now we can see the aftermath of a single excuse we made, alot of things have been affected, our task have been piled up, iur moods have been affected and regret that we did not do it immediately.
So everytime we will make excuses, we must overview first the consequences of it, if we think we can cope up later or by tomorrow and theres nothing will be left behind, then excuse will be fine, but if it will ruined everything, then avoid that excuse on that day.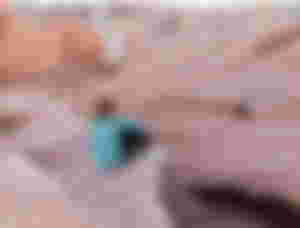 So as much as possible we must learn not to make excuses so we must not be sorry after, but I know we are just human and not perfect coz I myself makes some excuse most of the time especially if I feel my laziness attacks too much.
P.S
All images are from unsplash
==
Ending my blog here coz Me and Adrielle is watching Ms. Peregrine while finishing these, since it was a rainy day and we can't go out to play so I better prefer to watch movie hihi.
To all my sponsors thank you so much for your support.💚❤️💚