How living Independently taught Me?
February 17, 2022 13:21pm
Independent means standing on our own, like washing your clothes, cooking your food, cleaning your space, it is also making your own decisions and budgeting your own expenses.
Being independent is one of the attitudes that our parents teaching us and so as with our kids as we/ they grew up, coz we/they never knew until when we/they will be in this world.
I learned to be independent when I start working, its not that hard for me, especially the chores because I was trained well when I was a kid, since I was the only girl I do the washing of dishes, laundry and taking care of my siblings, so when I start working and living alone I did not find it so hard anymore when it comes to chores.
I live in a bedspacer room, wherein cooking is not allowed, but they provided a water dispenser with hot and cold water if ever you want to have a coffee or some noodles, you are allowed to eat in the room but be sure to keep your mess and bought the food outside.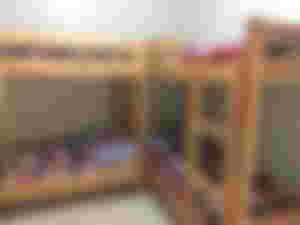 My biggest struggle of being independent is the budgetting since it was my first time holding that amount of money every payday, at first I buy everything I want, even its not necessary, until the time came that I don't have money anymore and my salary is how many more days to go. That time I learned my lesson.
So every payday, I started budgetting my money, like my groceries(foods and personal hygiene, soaps)for 15days, I treat myself also but not as festive as I can, just eat in a fastfood chain and thats it, then sending money with my family, and save a little for myself, so in case that I run out of budget I have something to used for. That's how my life when I was living alone, I never took for granted the lesson I learned when I run of budget.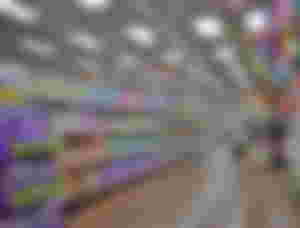 Now that I have my own family, I still independent when it comes to money, even I am not working and no part time income before, I have my money with me, because my siblings sending me sometimes so what I did was to keep the half and spent the half for my needs and Adrielle needs.
Now I have my noise and readcash income I still keep it a secret with my partner, tho I helped him when it comes to our groceries and sometimes our electric bill still yet he never saw me holding a big amount of money and he can't touch my phone and look after it.
This how my independent life when I was single taught me and became more independent when this poverty hits me and have my own family and having a partner who doesn't concern about the future of our baby
==
Anyhow, hows your day everyone? Hows the weather in your area? Are you a productive creature today? Well, if you'll ask me, I was a bit productive because eventhough its raining hard here in our area this afternoon, still I finished our laundry. I hope you had a good and productive day too!
==
I'll end my article now and see you all around! Thank you for the uneding support.
To all my sponsors, thank you so much for you continous support❤️💚❤️