Ni hao writers and readers of readcash community? Hoping everyone is well and in pink of health, amidst that covid-19 is still there in our environment.
I know most of us are excited for the holiday season and of course our mind is busy thinking what are we going to prepare for this Christmas and New years eve. But before we get busy with those activities let me share first some foods here that maybe will help you with your menus or desserts on the holiday season.
Eversince I was born (haha), I love to eat, yes eating is my favorite hobby, but Im not fun of cooking thats the bad side of me. You can tell me to clean your house even the shower and comfort room, but never ask me to cook for you coz I will never do that. Its my weakness, I dont have any confident in that aspects, even know that I am a mother and a housewife, I never enjoy cooking, yes thats true(walang halong kaplastikan), I am just cooking now because its my responsibility, but the passion of cooking is not there.
But lets not focus on my hobby, lets focus on the fooda I / we love to eat. Actually Im the kind of human being with a petite body so, whether I ate too much, you can't see the result of it, so mostly people saw how I eat gets envy with me.
You can at the table the foods mostly prepare during the a family birthday party, its caldereta, spaghetti, chicken ala Max restaurant and rice.and a dessert banana cooked with sugar and condensed milk, Yes I ate all the menus at the table coz it was very delicious my brothers siblings are very good in cooking so who will not loves to eat and it was ready to dig in. So I dig in immediately.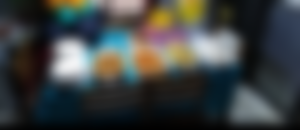 Then those foods will not be complete if the desserts are not ready, so heres the desserts, its buko salad, cake and a homemade ice cream. Do you think will say no with those foods and sometimes it is only prepared during special occassions so if it served then you need to dig in or else you will be sorry, coz if the time you will look for it, it was already comsumed by everyone. So about me, once it was served, I already dig in no waiting time is needed, thats how I love to eat.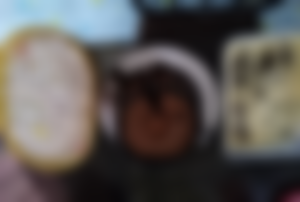 The last one is just an additional, my neighbor gave these to us, actually Im not fond of eating pasta, yes its not my favorite but this one is really yummy, my partners niece specialty, since her boyfriend is around she cooked for him and of course it will not be happier and tastier id you did not share it with everyone here in the compound. So here it is her version of carbonara. I tastes it and it was really yummy, me and Adrielle eat all of this even we just had our dinner.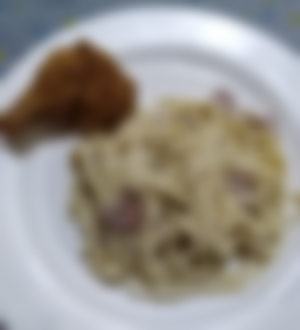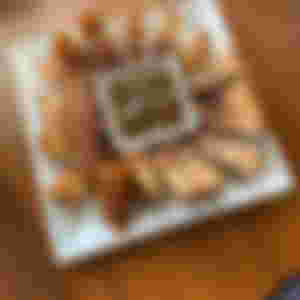 This is one of cravings especially when I got pregnant with Adrielle, oh I really love this but unfortunately my partner did not able to buy or cook for me, then one day I got the chance to out to the city, I really looked for it in a carinderia. When I gave birth to Adrielle she have a birthmark on her legs. Sabi ng matatanda yan daw ung napaglihian mo pero ndi mo nakain agad:)cguro nga kasi I never crave for anything except the lechon kawali
---
We can't live our life fully if we did not enjoy the foods we have daily. But of course we must still focus on healthy foods, especially nowadays that viruses are spreading all over. This foods should be served occasionally so we can still balance the food we intake. Eating too much of this foods is really unhealthy, so its advisable that we should always take a balance diet so we can live long and be more healthier.
---
Foods, foods and foodies is what we love and eat, eat eats is my favorite hobby. Lets all start preparing the ingredients that we are planning to prepare for the coming holidays so that our pocket will not be empties in a blink of an eye.
This is my entry for @JonicaBradley prompt about foods, you can participate too, the criteria is below.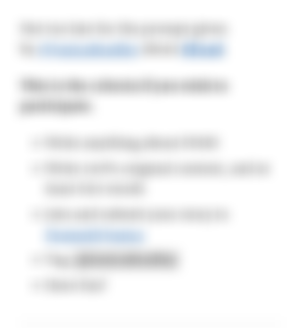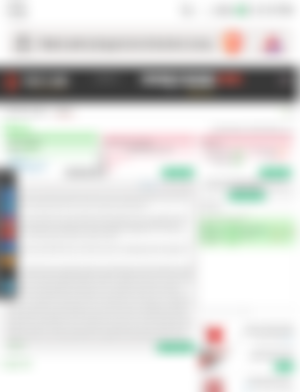 To all my sponsors(old and new) thanks you so much. I owe you bigtime❤️
Thank you and God Bless Us All !
🌹Annie Marie🌹
2021.11.11