As It Friday I want to My roof top Garde, but as it is not so Big,so i can click just Some Photos...
Here these are: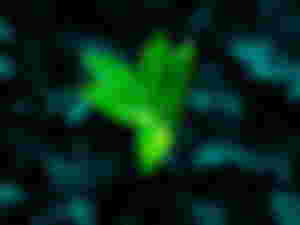 I Edited this Picture Littlely,just enhanched the brightness and increased the focus on centre plant.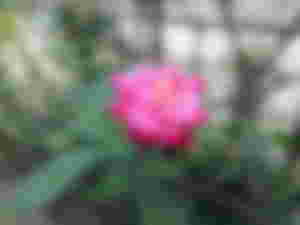 Here Another flower blown on my Roof top Garden.it is same same Like my balcony garden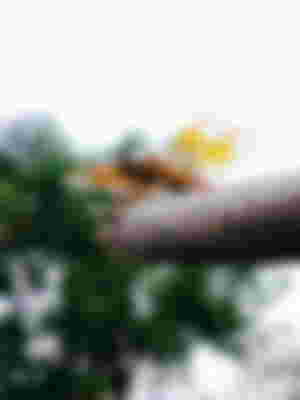 A Little Friend came to visit my Garden,so I clicked a picture of him,i thing he is happy with my garden.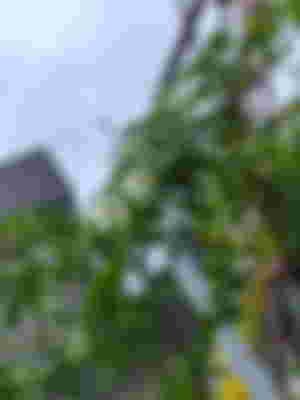 The Flowers became fully wet due to rain,you can see clouds behind the flowers.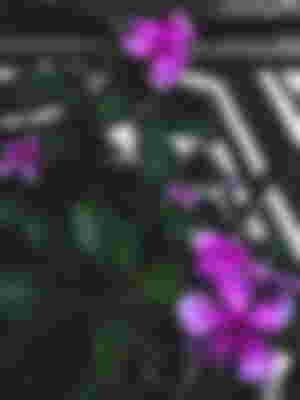 And These Colors😍😍😍 jsut impressed my mind fully,Tell me,isn't the color beautiful??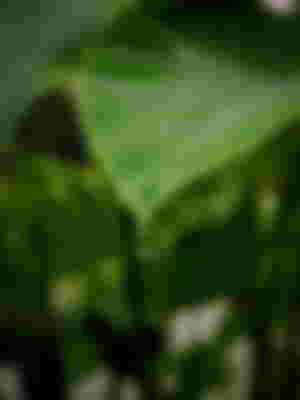 Another Micro shots...It is Actuallyy luck that i got thechance to capture this movement.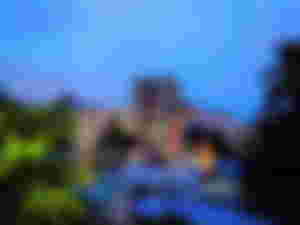 And Finally the Evening has arrived,and the sky coverd by Dark clouds again.
Thank you For reading my article,i hope you loved my pictures.Thank You..