Lunch and coffee with a friend
Last night, a friend messaged me but I didn't get notified right away. This friend asked me if I am available that time. Then this morning, he messaged me again and that's when I was able to chat with him.
It had been more than 10 years I think since the last time we saw each other. Since graduating from school, he worked in the capital. We have been keeping in touch through social media.
Yesterday, because of some business he had to deal with, he visited the city and I gladly went and met him. I had to make sure though that I have finished some of my tasks so I could spend longer time with him.
I then suggested meeting for early lunch to which he agreed since he doesn't have anything else to do anyway just waiting for the time before going back to the capital.
I had some places I wanted to suggest to him but turns out he has already two places he wanted to go and that's where we went.
I had to meet him in one of the malls here for that is close to where he checked in last night.
We then took a cab to where we had our lunch.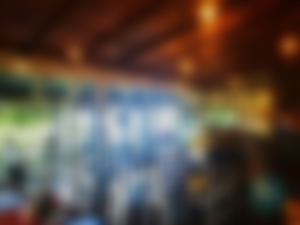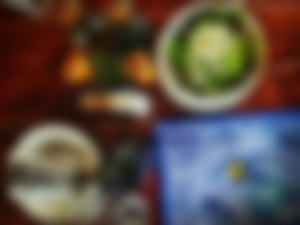 I couldn't take proper photos of the place because I wanted to rather spend time catching up with my friend. I was surprised that our orders arrived quicker than I thought. We had a hearty lunch - salad and pasta. That's another surprise for with just that it was fulfilling!
Satisfied, we then headed to another place that he wants to try and that's where we had our coffee and desserts.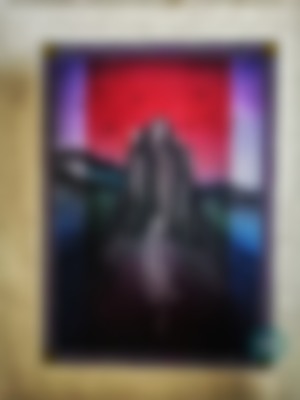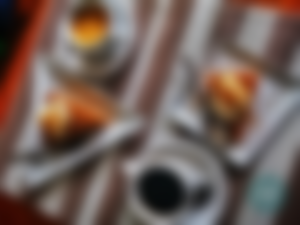 The place is exactly as I remembered it. Even the paintings and decorations were still the same. Maybe some seats and tables were repositioned or changed but in general, it was still the same.
It was good catching up with my friend. Although we do communicate online, it's still good to see him in person and chat with him. He has plans and I wish him all the best.
From that cafe, we took a cab and I dropped him in town and I headed straight home to finish my tasks.
Right now, I'm waiting if he will push through going back to the capital or will stay for another day. He mentioned earlier that his stay here is not enough. Two days is not enough especially being away for how many years.
If he wished to extend his stay, then we could probably meet again tomorrow for lunch or coffee or both!