Introduction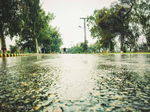 That's the feeling I have now when I dine with my favorite person. Hello, my heart dances with great joy and happiness to be here in this read cash platform. After start seeing this platform few days ago, I'm getting a clear idea of ​​how the system works through posts and communities.
I have to say that it goes without saying that there is a community for everyone, the love is overwhelming. Allow me to give a brief but thorough introduction to this new personality who has just joined the Read cash like me hahaha.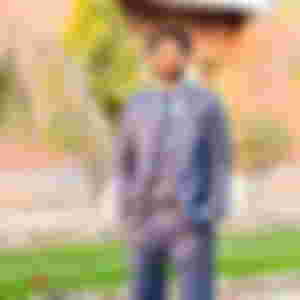 Iam Ali Akbar also known as Naughty boy. I am from Pakistan, Pakpattan State. Pakpattan State is known for its existing iron ore resources and other agricultural activities.
I am the first child in a family of seven children. I am a Muslim and a lover of God's word and I mainly sing in praise and prayer to Him (God). The development of my life was mainly with my parents only when school called, they took part in inculcating in me the qualities that speak of an honest existence, they were born educated and cultured.
I heard about read cash from a great friend kamran but he Left because of busy work. He informed me about all the things I needed to know and do, he gave me information about posting, commenting and blogging among other things. These guides have given me the motivation and equipment to begin my journey here at Read Cash.
My educational life has been one that involves many passions, I had my primary education at Government Primary School and Defense public school Nanak Pur,secondary education at Cambridge College Pakpattan College,and I am currently Going to complete my studies to complete my university education at University of Okara. In all these years I have been through formations for which I am forever grateful.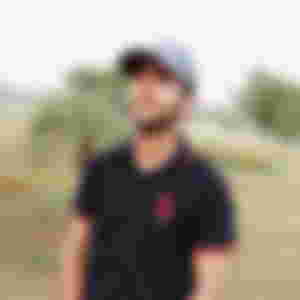 I was very shy in elementary school and rarely opened up to people, but when I went to high school, which was a boarding school, I improved and new contact with people meant a lot to me. There has been improvement.
My Addiction (Hobbies)
My hobby is mainly music, I love to sing, I compose songs anytime, I also support people, I can say that without music and songs, I will not be myself, because I love it. There is a lot of connection. I am an avid singer and keyboard student.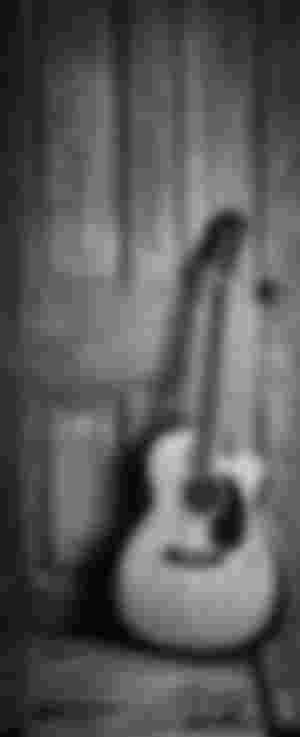 Cooking is also a hobby I can give up. I have been cooking since I was little in elementary school and have received many compliments from many friends and family. I also like to surf the internet to stay up to date. Currently FALL ON ME is a song I'm really loving, even though it's been out for years it's new to me, it's the words and the message.
I am very honored to join this family and would really like to see how I grow with this community.
Thanks for reaching this article ☺️