You won't know the real pain not unless you experienced it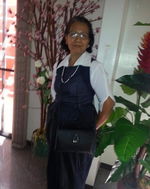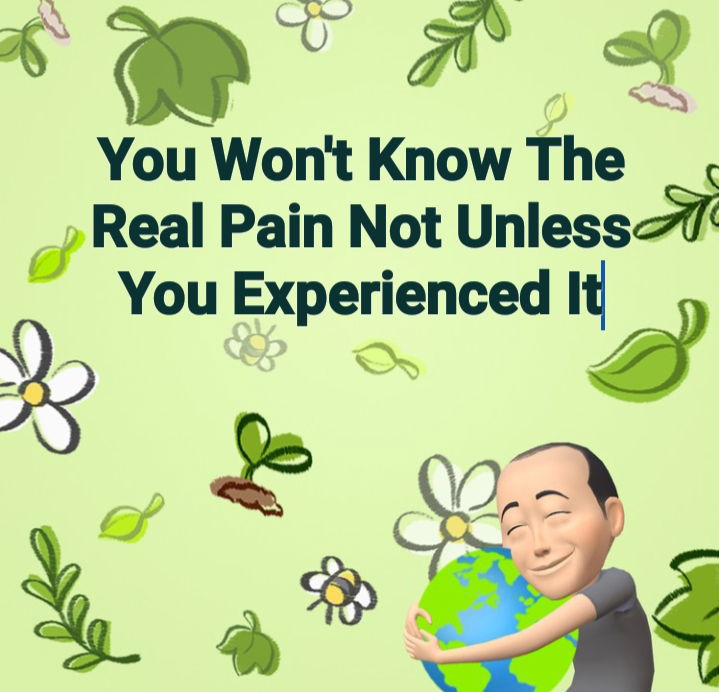 I am consistently receiving messages from a childhood friend . Most of which are greetings, chain letters, and quotes .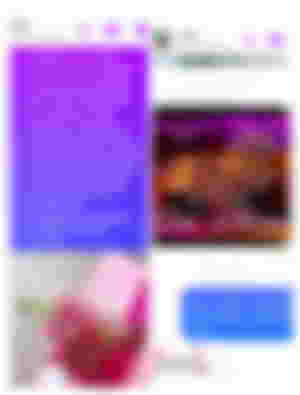 Just recently, she confessed to me that she was experiencing a painful situation physically. According to her it's been four months now that she can't walk . She got a problem with the bones on her hips. I just don't know it was related to her diabetes. She can sit with some helps from her husband or grandchildren but walking is a hard thing for her to do.
As a friend I feel it necessary to encourage her to hope in God and trust God for her healing. For I believe what is impossible with men is possible with God. I told her she and family will be in my prayers, which I did as I promised.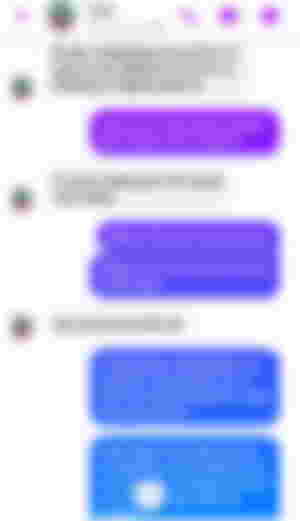 Lately, last Friday night , I started to feel slight pains in my shoulders joints and muscles. And I thought of giving myself some rest from works that I used to do in the households.
Come Saturday night , the slightly pain in my shoulders run down to my back, hips and feet and hands. It was 8 pm already , that I decided to take a pain reliever. Because I have nothing on hand I went to my sister's house to ask for some. I knocked on her window's room but there was no answer.
As I went back to the house , I saw the owner of the store is still awake having a conversation with one of our neighbor. I grab the opportunity to ask her if she has a pain reliever medicine . As she took the medicine I went inside the house to get money.
Our back gate was already locked , and it's key was in my sister hand. On the other hand the gate of the store was already locked too . And so our neighbor who is on the outside became our meddle person between us two to have the medicine .
I took the medicine that night, praying to God that it would help me ease the pain I am suffering.
It's Sunday morning, supposed to be I would attend the Worship Service. Since I am not feeling well yesterday, Saturday, I told my brethren in the faith who usually fetch me, that I could not be able to come.
That Sunday morning, muscles pain was gone , but the joints pain in my feet, knees , hands and hips stayed. It was still painful and I have to walk slowly . At such time of experiencing it , I remember my childhood friend who is suffering from bone problem in her hips that cause her to unable to walk. Now I know how it feels, and how my mobility is affected much.
I asked my son to buy me Alaxan , to relieve me of my joints pain. I took one pill that morning. And inhale steam with vinegar to relieve my head ache.
It's Monday morning, I don't have headache anymore. But I think I still need to take Alaxan, because of the persistent joint pains that I have.
I am not just sure what triggers my joint pains. I think I need to be extra careful in what I eat . And not to get myself over fatigue.
Now that I am a senior, health must be my first priority to enjoy my remaining days with family. May God grant me His loving kindness and graciousness to still keep me healthy and strong.
#5 Articles as of Oct. 2022
Title:You Won't Know The Real Pain 
Not Unless You Experienced It
Published: 0ct. 17, 2022 - 
Monday - 7:33 am