Adopt me, Please?
Hello, dear read.cash friends how are you all?
Has anyone begged you to adopt them? Here's my story about this pretty cat that once begged me to adopt him.
It was raining successively for a few nights already and the surroundings are cold. One night, since there is a part in our kitchen wall that is open, this cat climbed to get inside and curled himself below the table.
Look how pitiful he is. He is closing his eyes end expressing that he is poor and needs help.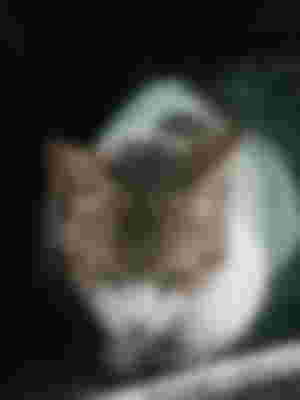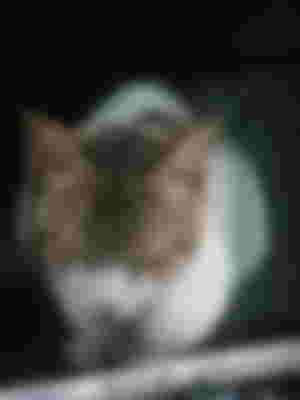 We were having breakfast that morning and we heard soft meows and the kids immediately noticed him. The kids wanted to touch him but refrained from doing it but I took some photos instead.Look at how beautiful the cat was.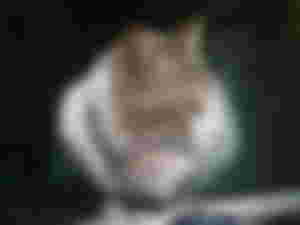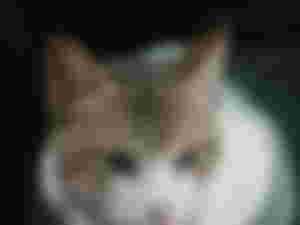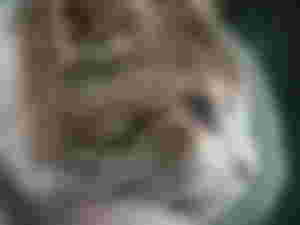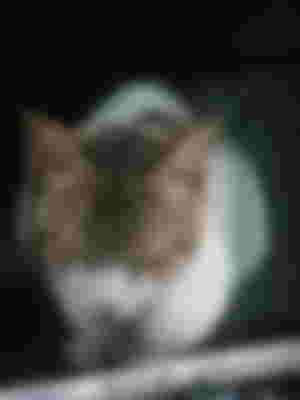 I am alleric to cat, especially when they rub on the legns and feet so I did not adopt him. The children were sad but at least he is free to visit whenever he pleases. We found him in my mother's house in the next morning and he was fed there. Since then, he had been visiting our house as well as my mother's. Whenever we don't see j him around i was thinking he might have went to his original home.
What about you? I know most of the people here has furr babies and I am glad to have shared this to you
Sponsors of yoieuqudniram