There is nothing new to say about the need for history lessons. History repeats itself. What happened in the past is happening now. So knowing the past means knowing the present. The purpose of the history lesson is to look at the present in the mirror of the past and fix the course of action.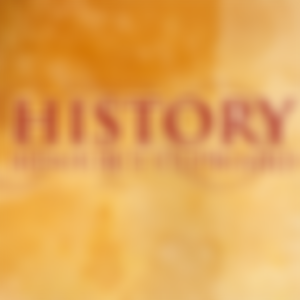 Think of the time of the Tatar attack. What do the Muslims of other cities think when cities like Bokhara and Samarkand are swept away by the Tatar storm from Gobi? How ready were they to deal with the Tatars? Do you find any similarity between that time and our time ???
-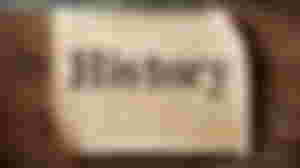 The latter part of the Mughal rule was shaky. Bengal upset by Maratha attack. The Mughal rulers are constantly weakening in their internal struggles, and there is extreme stagnation in the religious circles as well. Rusam is full of customs and innovations all around. Religious gatherings and gatherings are just observances. Find any matches with our time?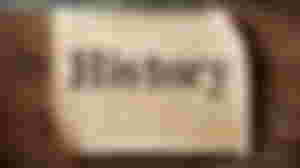 -
This is the reality of history. What is happening today will happen in the future, just as it is happening today. So it is important to know the history. Not just for fun, but to fix one's own course of action. If you don't know how Saeed Al Halabi ignored Governor Ibrahim Pasha in the mosque in Damascus, you will become a toy in the hands of the mighty. If we do not know the biography of Abu Bakr Bakellani, who wrote 80,000 pages against the false doctrine, we will lose our passion for work. It would be difficult for us to comprehend the value of time if we did not know the statement, "If Hammad ibn Salamah had been told that you would die tomorrow, he would not have had the opportunity to add something new every day." So it is important to know the history. Kutay will remind us in our ears 'Man lil islami in lam nakun nahnu'. McCurry will tell the story of Cordoba, the city of transparent canals, which Razi calls the mother of all cities. Ibn Zubayr will tell the story of the gardens of Damascus, the murmur of the canal flowing through the palm groves of Basra. Once again on the way to Sicily, with the jurist Admiral Asad ibn Furat. Majlis of Ibn al-Jawzir Waz, Darsgah of Jame Amr Ibn al-As, everything will float with two eyes.