Hello Mi Amore ❤️❤️❤️
Today I am gonna share this photos That I do in this few months. While I was bored. I take them and make my self as a Model of it.
I am trying to show that Be confident in everything you do. Be who you are. Be the best you can be. ❤️❤️❤️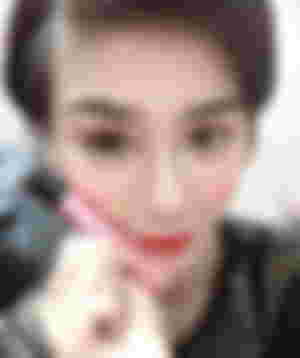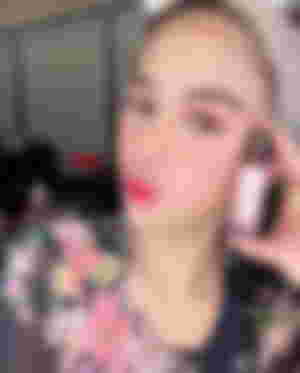 Being a Model of this liptint. I just feel to be the Model of this. 🤣🤣🤣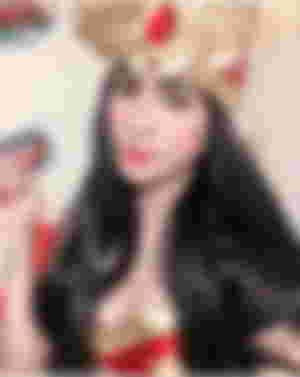 So I had this costume. I am Darna and Trying to find Ding cause his been missing in action. Where could he be ? 🤣🤣🤣💪💪💪. I'll be your super hero.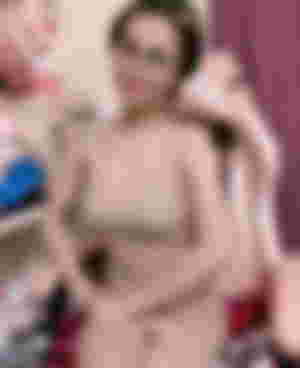 What about being a good nerd Teacher. Are gonna attend to this class or leave?. 🤣🤣🤣 Will I hope you had fun or smile a little. 😉😉
That's all for today. Remember that your article are valued in this platform so don't stop and make more. Practice makes perfect. Every Comments are valued. You can either give motivation to the author and that author can get new ideas or improvements from your comments.
Don't forget to join here if you Dare💪 https://read.cash/@salma24/priceless-contest-creativity-matters-bd3be9d6
Thank you Mi RC Cola's ❤️❤️❤️💋💋💋
Subscribe, Likes and Comments. Tips if you liked this 😘